Small Business Health Care Tax Credit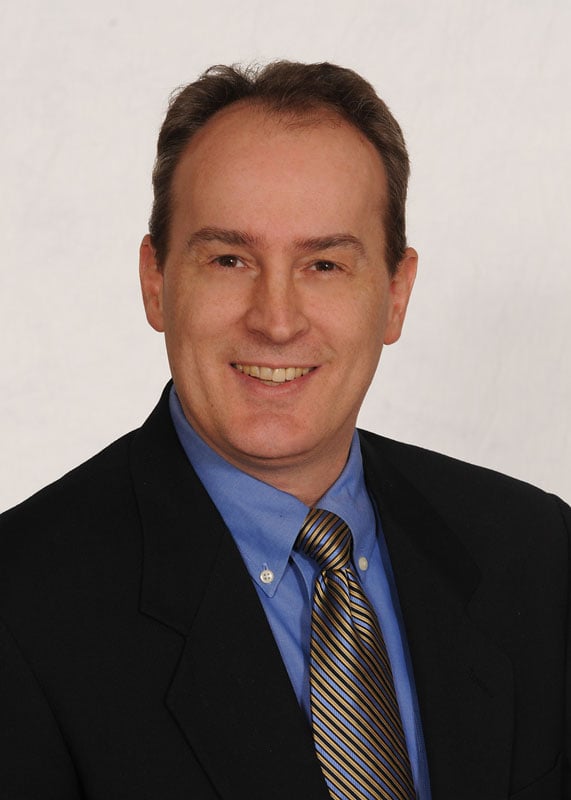 Since 2010, certain qualifying small businesses have been able to claim tax credits of up to 35% (25% for tax-exempts) of the amounts paid for health insurance premiums for their employees.
Credit Changes
For tax years beginning in 2014 or later, there are these changes to the credit:
The maximum credit will increase to 50% of premiums paid (35% for tax-exempts)
The insurance must be purchased through the Small Business Health Options Program (SHOP) Marketplace
The credit will be available for two consecutive tax years
In addition, special transition rules apply for employers with non-calendar year health plans that use the SHOP Marketplace for the new plan year.
Other eligibility requirements are:
Employer must cover at least 50% of the cost of single health coverage for each employee
Employer must have fewer than 25 full-time equivalent employees (FTE's)
Average annual wages for the FTE's must be less than $50,000
For more information on the tax credit, visit the IRS website at http://www.irs.gov/uac/Small-Business-Health-Care-Tax-Credit-for-Small-Employers.
For more information on the SHOP Marketplace, visit https://www.healthcare.gov/small-businesses/.
For additional information about this article contact Steve Wolf at smwolf@herbein.com or 610-378-1175. Read more about Steve here.