Simplified Option for Home Office Deduction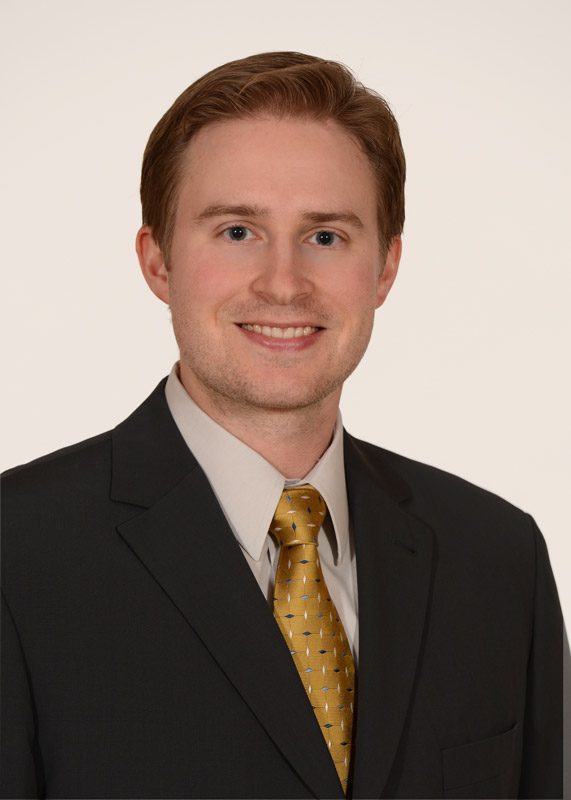 Simplified Option for Home Office Deduction
For those of you who conduct business from home and qualify for the home office deduction, the IRS announced a new simplified option for calculating the deduction for the business use of your home. This new method will make it easier for you to claim the deduction, and will also save you time by simplifying the calculation and record keeping requirements.
The rules for qualifying for the new home office deduction remain the same as with the actual expense method. In order to qualify for this deduction, the home office area must be used regularly and exclusively for business purposes [IRC §280A(c) (1)]. The home office deduction is limited to gross income generated from the home office minus the related business expenses.
Below are six important points the IRS wants you to know about the new method:
Starts in tax year 2013 (returns filed in 2014). The new method is not based on actual expenses. For the new optional deduction method, you multiply the square footage of your home office by a rate of $5.00.
There is a maximum footage allowance of 300 square feet. Meaning the most you can deduct is $1,500 per year ($5.00 x 300 sq. ft.).
You may choose either the new simplified method or the actual expense method for any tax year. Once a method is selected for a specific tax year, the method cannot later be changed for the same tax year.
You cannot depreciate your home office if you use the simplified method. However, you can fully deduct qualified home expenses, such as mortgage interest and real estate taxes as itemized deductions on Schedule A. These expenses do not need to be allocated between personal and business use as required by the actual expense method.
You can fully deduct business expenses, such as advertising and supplies that are unrelated to the home when using the simplified method.
If you use more than one home with a qualified home office in the same year, the simplified method can only be used once in that year. However, the actual expenses method can be used for any other qualified home offices in that same year.
A comparison chart for the two different methods are listed below. Click here to download this in a PDF: IRS Home Office Method Table.
For additional information, please contact the author: Chris C. Johnson at ccjohnson@herbein.com or 610-378-1175.