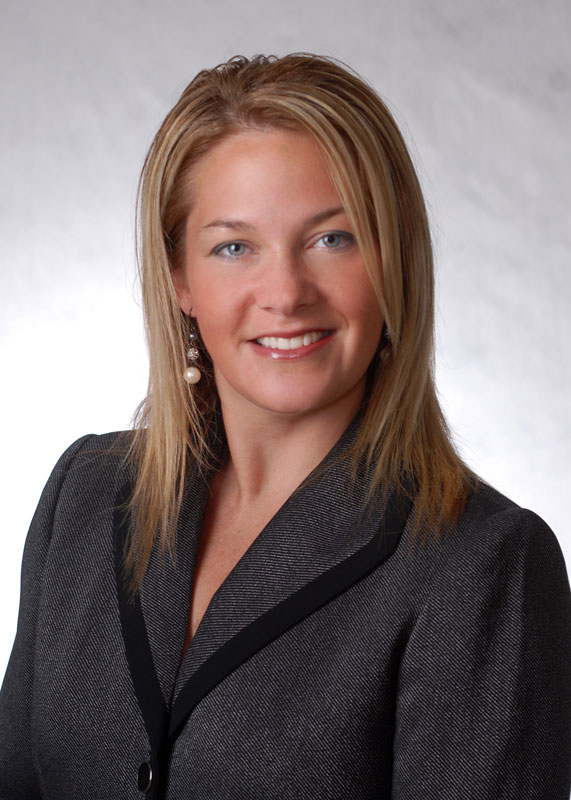 To be an employee retirement plan sponsor effectively makes you a fiduciary of the plan. The sponsor is responsible for compliance with the Department of Labor, Internal Revenue Service, third-party administrators, and, most importantly, plan participants.
For the participants, their retirement assets are at stake, so failure to meet your fiduciary responsibilities can result in personal liability.
Here are a few best practices about meeting these responsibilities. Read the full article on Lehigh Valley Business here.
For additional questions contact Carolyn BryNildsen at cmbrynildsen@herbein.com.