Responsible Charities, Responsible Giving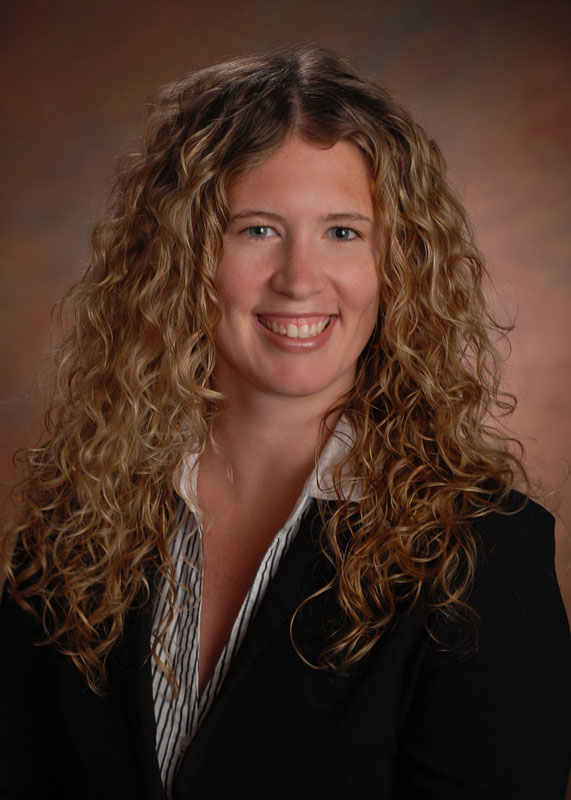 Jane L. Cole
Marybeth C. Olree
Herbein + Company, Inc.
"America's 50 Worst Charities"
"Crowdfunding Raises $2 million for Boston victims, critics urge caution"
"In online course, Buffett, others teach students to give money away"
These are headlines from 3 recent news articles which reviewed both charitable organizations and charitable giving. With more than one million charities in the U.S. registered with the Internal Revenue Service under the 501(c)(3) designation (eligible to receive tax deductible contributions) along with governmental organizations who are permitted by the Internal Revenue Service to receive tax deductible contributions it presents numerous challenges for both donors and charitable organizations.
Attention has focused on the appropriate percentage of overhead costs of an organization, which includes administrative (management & general) as well as fundraising costs. Generally industry standards have put forth informal guidelines that overhead should not exceed 20% of total expenditures. Recently, however, rating agencies as well as charitable oversight groups, including the Pennsylvania Association of Nonprofit Organizations have asked donors to stop focusing on this overhead percentage. These agencies instead suggest focusing on transparency, governance, leadership, and results. In addition, they've concluded that organizations that spend funds on overhead are often investing in the infrastructure of the organization – including training, planning, evaluation and internal systems that track fundraising efforts, financial results and programmatic results. This in turn creates stronger and more effective organizations. But these agencies still note that excessive costs in administrative and/or fundraising or raising funds through professional solicitors may be indicative of a poorly managed or possibly even fraudulent organization.
As a charitable organization
Do you tell your story – your program accomplishments and your value to the community or individuals you serve? Do you have an appropriate allocation plan so that your financials accurately portray your costs?
As a donor
Are you aware of the sources available to you and do you use these sources to evaluate the organizations to which you contribute? What factors are most important in deciding where your contributions go?
Best practices for charitable organizations include
Review your allocation of costs between program, administrative and fundraising and ensure these costs are representative of the time spent by employees and other appropriate measures of allocation. Adjust your allocations when major changes occur (a new program, undertaking a major fundraiser campaign, etc.).
Review the mission and program service areas on your 990 to ensure your accomplishments are clearly listed and you accurately tell your story.
Track your outcomes throughout the year. Publish these outcomes as part of an annual report, newsletter or highlight on your website, so they are readily accessible by donors.
Thoroughly review any professional solicitors prior to hiring to assist with your fundraising efforts. PA publishes in its annual report, solicitors registered in PA and the amounts raised and contributed to organizations (ranges from less than 1% to up to 95% of amounts raised provided to the charitable organization). See www.dos.state.pa.us and follow the links in the Charities section.
Best practices for donors include:
Find charities whose missions are relevant to causes that are important to you.
Review the impact these charities have on the individuals or communities served by reviewing their website, annual report, Form 990 (available at www. Guidestar.org or from the organization itself) and talk to individuals who work at and possible those who have used the services of the organization.
By reviewing their annual report, financials and 990, as well as their mission and relevance in their community, make sure the organization has both the financial and human resources to exist beyond the next several years.
Talk to board members to get their perspective on the organization.
Visit the organization, as permitted, or better yet, volunteer your time whether for a program related activity or administrative task to obtain a better understanding of the workings of the organization.
Responsible charities fill many needs within the communities they serve and provide valuable services and activities that enhance the quality of life for many individuals as well as communities in general. Responsible donors make sure their donations are going to responsible charities and thereby help perpetuate these charities and the services they provide within their communities.
For additional information, please contact Marybeth Olree at mcolree@herbein.com.