Record Retention Guidelines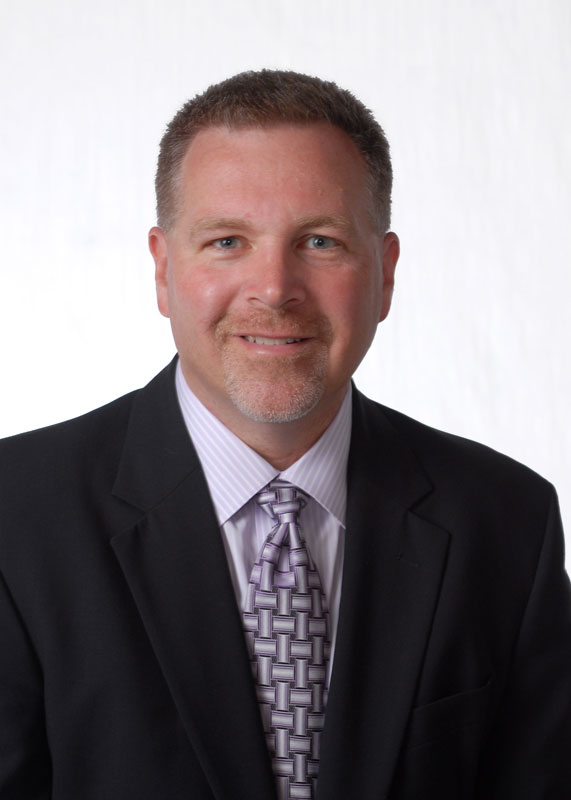 Record Retention Guidelines
How long should you actually keep those documents?
Throughout the months of February, March, and April, people are collecting various documents in order to file their 2015 tax returns. Every year, clients are faced with the challenging decision of which documents to keep (and how long to keep them) and which ones to shred. Because of the fear of being audited by the IRS, many people believe keeping every document is important because having more documentation is better than not having enough. Fortunately, there are guidelines to help determine what documents are necessary to hold on to.
The general rule is that clients should keep all supplemental documentation for each tax return for three years after the due date of the return or when the return was filed, whichever is later. This rule is founded upon the law that states that the IRS can audit someone up to three years after a return has been filed. Various documentation to hold for three years includes W-2s, 1099s, medical bills, charitable contribution letters, and invoices. Other documents that may need to be held for a longer period of time would be property records, retirement/pension plan records, bank statements, and real estate records. The most important documents that should be retained indefinitely is each year's tax returns. Retaining them is beneficial because it provides annual records of important transactions, personal information, contributions, and so forth that may be useful to refer back to when preparing to file future returns.
Ultimately, the burden of proof falls on the client to provide the correct documentation when being audited. It is critical to know which documents to keep and for how long to keep them. There are certain instances in which the statute of limitations for record retention can exceed the three year rule, so it is important to double check with your tax consultant before discarding any materials.
For more information regarding recordkeeping, please refer to the IRS website: https://www.irs.gov/Businesses/Small-Businesses-&-Self-Employed/Recordkeeping
Article compiled by Lauren Swavely. For additional information or questions contact Bob Firely at rffirely@herbein.com.