Proposed Simplified Accounting Rules for Private Companies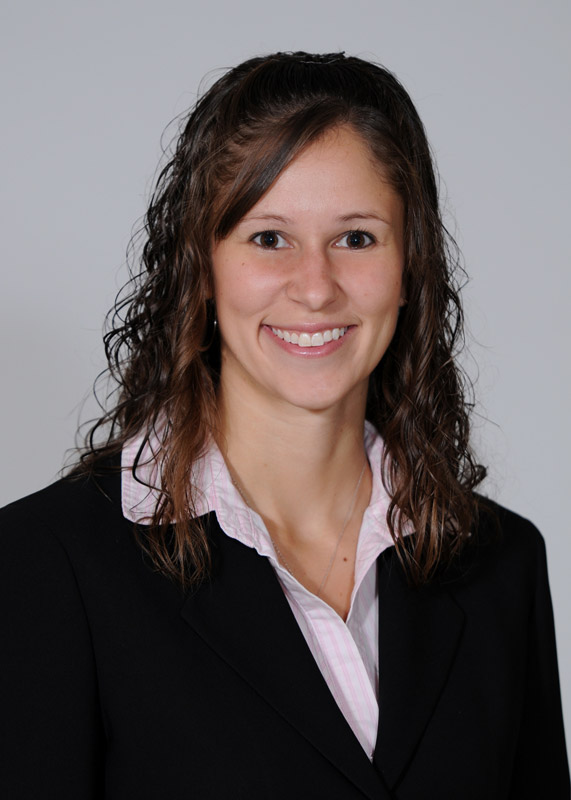 Proposed Simplified Accounting Rules for Private Companies
Three exposure drafts have been issued which, if adopted, could simplify accounting for complex transactions for private companies.
Last month the Financial Accounting Standards Board (FASB) issued three exposure drafts which, when implemented, would simplify accounting for private companies by giving them alternative ways to account for goodwill, interest rate swaps, and intangible assets in a business combination. All of these drafts were proposed by the Private Company Council (PCC) with the goal of reducing the complexity and costs associated with these transactions for private companies. These alternatives will not be available to public companies or not-for-profit entities. Below is a summary of the proposed changes for each area.
Accounting for Goodwill
Under the proposed alternative, private companies would amortize goodwill over a straight-line basis for a period of 10 years or less. The length of time would depend on the useful life of the most significant asset acquired at the time of the business combination. Furthermore, the private company would only be required to test the goodwill for impairment if an event occurs which could cause the carrying value of the goodwill to fall below its fair value (current standards require a test for impairment annually). Goodwill impairment testing would be conducted at an entity-wide level rather than the currently required reporting unit level. If impairment does occur, a loss is recognized to bring the carrying value down to the fair value. If adopted, this standard would apply to all existing and new goodwill.
Accounting for Certain Receive-Variable, Pay-Fixed Interest Rate Swaps
This proposed alternative allows private companies to simplify or eliminate fair value disclosures related to their interest rate swaps by providing two alternative options for recording swaps: the combined instruments approach or the simplified hedge accounting approach. Under the combined instruments approach, the swap would be combined with the related debt and would not be shown separately, except for disclosure of the swap settlement value. Under the simplified hedge accounting approach, the swap would continue to be shown separate from the related debt, but could be shown at settlement value instead of fair value and would not have to be tested for effectiveness, thereby avoiding income statement volatility.
Accounting for Identifiable Intangible Assets in a Business Combination
Under this proposed alternative, private companies would have the option of only recognizing intangible assets acquired in a business combination if they are separately identifiable and arise from contractual or legal rights. The company would not have to consider any contract renewals or cancellations in their approach, which would simplify the accounting by reducing subjectivity and also reducing the number of intangible assets recognized. Under this new proposal, assets such as registered trademarks, patented technology, and trade secrets would still be recorded as intangible assets. The new treatment would only apply to combinations that occur after the effective date that the standard is implemented.
It is important to note that these are only proposals and are still in the exposure draft stage. FASB is collecting comments through the end of August, and then will take time to revise the proposals as necessary. Owners, management, and accountants of private companies should keep an eye on the status of these proposed standards, which have the potential to save private companies time and money.
For additional information please contact the author, Megan N. Thompson at mnthompson@herbein.com or 610-378-1175.