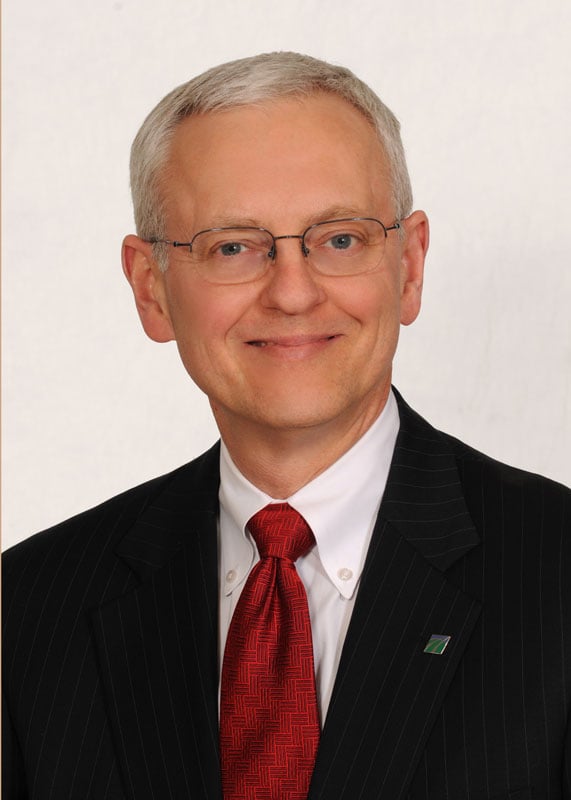 Tax Highlights from the 2013-2014 Proposed Pennsylvania Budget
The following are the key business tax considerations in Governor Corbett's proposed 2013-2014 Pennsylvania budget:
Capital Stock Phase Out – The capital stock tax phase out continues and the capital stock/franchise tax will be eliminated January 1, 2014. It will be good to see this additional tax on PA businesses finally go away.
Phase Down of Corporate Net Income Tax Rate – The current Corporate Net Income Tax rate of 9.99%, one of the highest state corporate tax rates, will be phased down to 6.99% over 6 years. Beginning in calendar year 2015, the rate will drop to 9.89%
Increase Net Operating Loss (NOL) Carryover deductions – The annual maximum NOL deduction available for 'regular' corporations (not partnerships or S Corps) would increase from the greater of $3M or 20% of current year income, to the greater of $5M or 30% of current year income. The annual dollar limitation will increase to $4M in 2014. This proposal is intended to attract technology, bioscience, and research companies that often incur NOLs during startup and have taxable profits in the future.
Repealing the Corporate Loans Tax – As part of an effort to simplify the tax code and eliminate nuisance taxes, the Corporate Loans Tax, around since 1844, would be repealed. Eliminating this tax will end an unjust assessment and burden on small businesses that lack access to traditional forms of financing and need to borrow funds from shareholders or individual investors to operate and grow.
Allowing Like-Kind-Exchanges - This conforms PA personal income tax rules to federal rules for like-kind-exchanges of real estate and other assets and would allow individuals & pass-through entities to defer tax on those type of transactions.
While Governor Corbett's proposed budget includes no tax increases there is some tax relief for businesses. However, with the exception of the Capital Stock Tax phase out, Corporate Loans Tax repeal & allowing like-kind-exchanges, the business tax relief will mostly impact larger businesses that operate as regular corporations and are subject to the Corporate Net Income tax.
For additional information on this article, please contact the author Barry D. Groebel, CPA.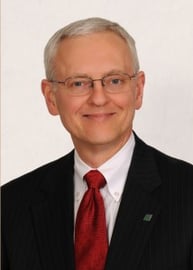 Barry D. Groebel, CPA
Partner
bdgroebel@herbein.com
610.378.1175