Property Tax Exemption for Pennsylvania Charities Under Review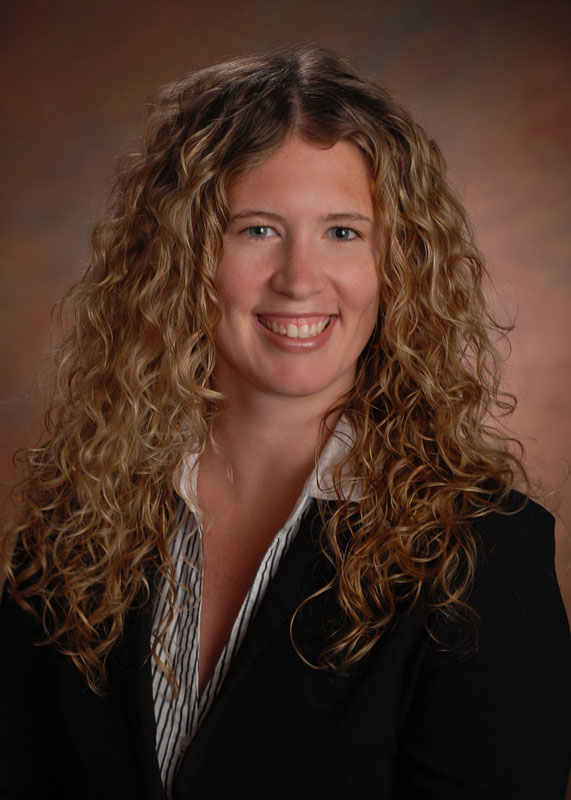 Property Tax Exemption for Pennsylvania Charities Under Review
Introduction
As of today, Pennsylvania General Assembly allows institutions of purely public charities exemption from property taxes and sale and use taxes. There has been much debate over both the definition and those who have the right to define it. In an effort to straighten out this issue, the Pennsylvania Department of the Auditor General released a special report on December 18, 2014 entitled "A Review of Potential Lost Revenue Due to Property Tax Exemptions".
Background
Based on the 1985 Pennsylvania Supreme Court case, Hospital Utilization Project v. Commonwealth, the Pennsylvania requirements to be a qualifying organization are as follows:
Advances a charitable purpose;
Donates or renders gratuitously a substantial portion of its services;
Benefits a substantial and indefinite class of persons who are legitimate subjects of charity;
Relieves the government of some of its burden; and
Operates entirely free from private profit motive.
The General Assembly passed Act 55 in 1997 which altered these guidelines, making it a much simpler task for organizations to be considered purely public charities.
The General Assembly is now in the process of attempting to pass a constitutional amendment which would provide PA legislature the sole authority to define what constitutes a purely public charity. This means that if this is passed it could recategorize many charitable organizations, taking away their tax-exempt status.
Special Report
The Auditor General collected data in order to analyze foregone revenue due to property tax exemptions. Data was taken from ten PA counties to identify amounts of potential property tax liabilities that charitable organizations could be subject to with respect to county, municipal, and school district taxes. The report concluded that foregone revenue due exceeded $1.5 billion per year.
The Report concludes by stating, "This report demonstrates why taxpayers, local governments, school districts, and the charitable institutions themselves have a major stake in the outcome of how this issue is resolved. Local governments forgo significant amounts of increasingly needed taxes, while some institutions' exclusion from paying property taxes is a critical factor in their financial health and ability to provide charitable services."
Conclusion
The issue of property tax exemption granted to charitable organizations has been and will continue to be a controversial issue. States and municipalities analyze these organizations very closely because of the financial pressures they are subject to. The proposed Constitutional amendment would mean that tax-exempt organizations of all types should be prepared to be analyzed with a fine-toothed comb in order to decide if they should qualify as purely public charities that can remain tax-exempt.
In the event that some charitable facilities are required to pay property taxes, this lost revenue to the organizations would have a significant impact on the facilities as they continue to carry out their charitable missions.
For additional information please contact Marybeth C. Olree at mcolree@herbein.com.