Preparing for Hurricane Season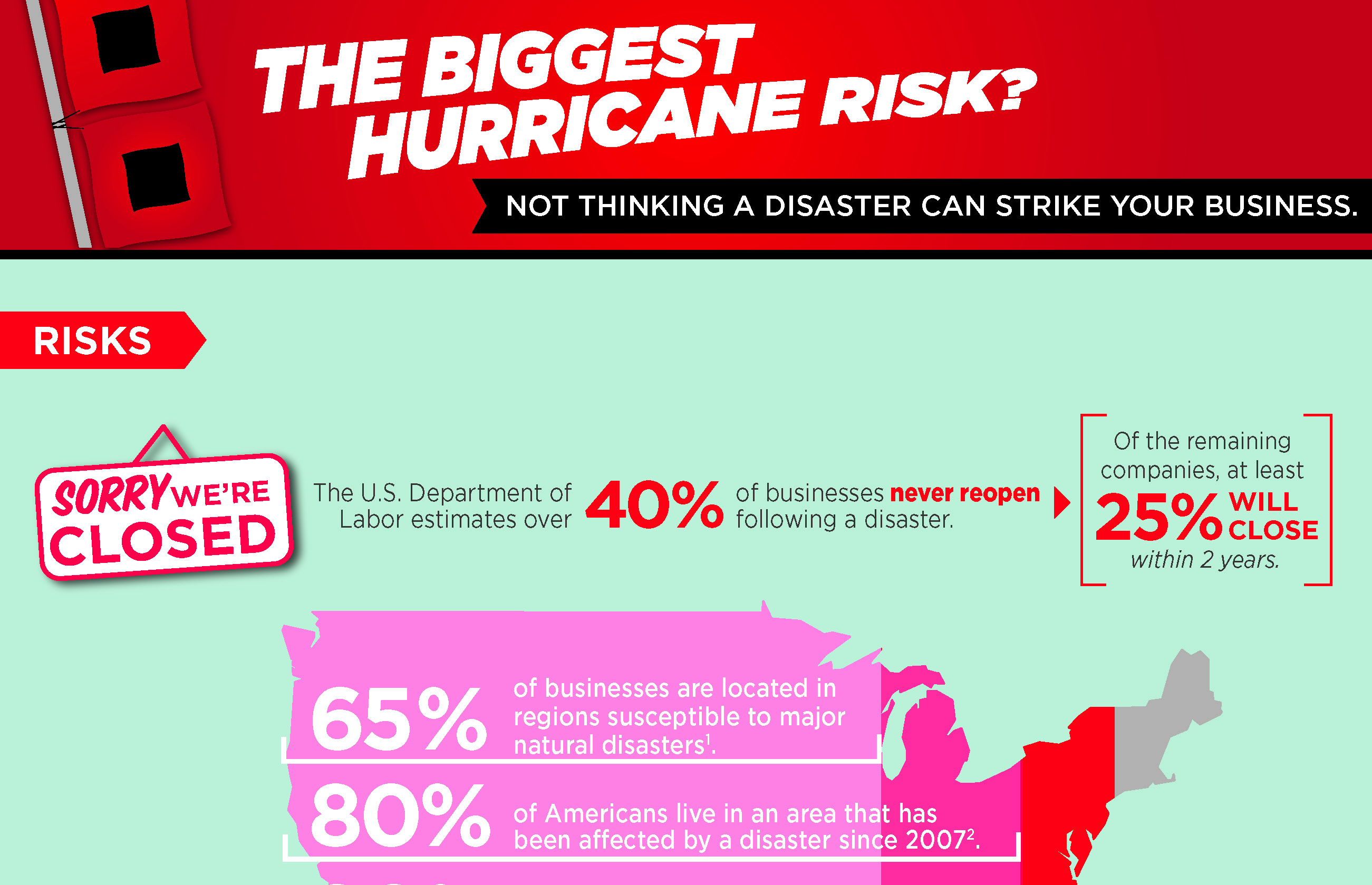 Preparing for Hurricane Season
Esther H. Marino, CPA
In the Atlantic and Eastern Pacific it is Hurricane Season until November 30th. In late May Hurricane Amanda remained hundreds of miles off the Mexican Pacific coast, but nevertheless was a newsworthy hurricane. Will Arthur in the Atlantic be our next visitor? This is the season for severe risks, and we should all know our vulnerability and what actions should be taken to reduce the effects of a hurricane disaster.
Two keys to weather safety are to prepare for risks and act on those preparations when alerted by emergency officials. History teaches us that a lack of hurricane awareness and preparation are common threads among all major hurricane disasters. You'll see this on the infographic included with this article. We're also providing you, from our professional perspective, links to resources to safeguard your financial and tax records.
Download this useful hurricane infographic that outlines the risks hurricanes pose to your business, important organization and employee preparedness statistics and an overview of the most critical areas to consider when preparing your business. To download the infographic click here.
We at Herbein are here to help you be prepared and get your plan in place.
For additional information or questions contact the author Esther H. Marino, CPA at ehmarino@herbein.com.
http://www.irs.gov/uac/Newsroom/Prepare-for-Hurricanes,-Natural-Disasters-by-Safeguarding-Tax-Records-2014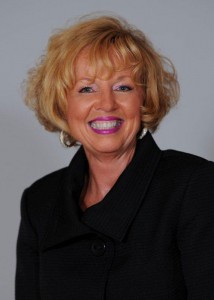 Esther H. Marino, CPA
ehmarino@herbein.com