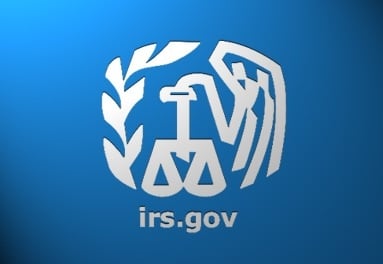 Overview of the New Repair Regulations
Important New IRS Repair Regulations will affect almost every business … here is what you need to know!
After a lengthy and complicated process over a nine year period, the Internal Revenue Service ('IRS') recently finalized regulations regarding the acquisition, repair, and disposition of tangible property, "the Repair Regulations". The first set of final repair regulations, regarding the acquisition and repair of tangible property, were issued on September 13, 2013, and the second set of final repair regulations, dealing with the disposition of tangible property, were finalized in July 2014.
Herbein will be providing a series of updates to help taxpayers understand and perhaps even benefit from the new regulations. In this first installment, we'll outline the basics.
Why is this important? Compliance with these new rules is mandatory and will likely require significant planning. The IRS has indicated that nearly all businesses, including individual businesses and rental activities, will be affected by the new regulations.
What are the implications of the regulations? The rules are complex and very subjective. Therefore, in many cases, there will be no easy answers regarding how to apply the rules.
When do the regulations begin? The new regulations are effective as of January 1, 2014. This means the rules will likely affect your 2014 income tax return. Failure to comply may result in scrutiny by the IRS.
Who is affected by the regulations? Most businesses with tangible property, including individual taxpayers operating as sole proprietors and rental activities, will be directly affected. Businesses will need to assess and in many cases rethink how they treat repair and maintenance expenditures for tax purposes.
What happens if my business doesn't comply? The cost of noncompliance could be high – potentially including additional tax levies, interest, and penalties.
Herbein guidance and assistance with the repair regulations
We have been constantly monitoring the development of these repair regulations during the entire nine year process. Now that the final portion of the regulations has been issued in July 2014, we are finalizing our strategy to assist our clients with the most practical and efficient way to comply with these complex rules. We will be publishing additional articles on our website regarding this topic and this fall we will begin contacting clients to discuss how the regulations may affect them. For more information, contact Barry D. Groebel, CPA.
In our next edition, we'll be discussing the murky distinctions between whether a project should be expense or repair.

For additional information or questions contact Barry D. Groebel, CPA at bdgroebel@herbein.com.