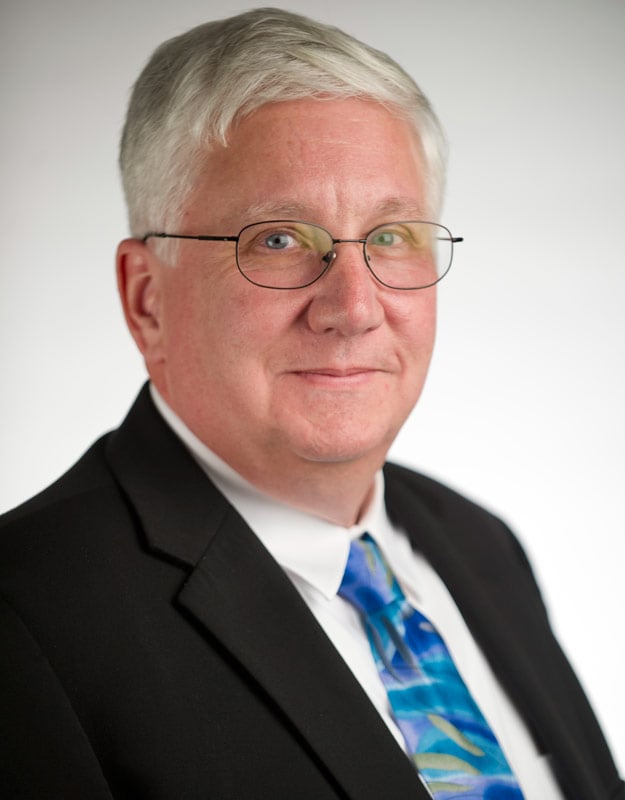 Obamacare Repeal and Replace Collapses
The Republican effort to repeal The Affordable Care Act (ACA), known as Obamacare, collapsed earlier this week. After two failed attempts to amend the ACA, the Senate tried to repeal and replace. This effort has also failed due to lack of votes.
The Republican's Obamacare repeal push initially fell apart in the House in late March. Speaker Paul Ryan and the House did pass a bill in early May and sent it to the Senate. The Senate's first attempt to pass the House bill failed and then the Senate introduced the Better Care Reconciliation Act of 2017, frequently referred to as repeal and replace. Last weekend, Senate Majority Leader Mitch McConnell delayed a vote on the Better Reconciliation Act of 2017 while Senator John McCain recuperated from surgery. With 50 "yes" votes needed for passage and at least four Republican Senators opposing the bill, it was effectively tabled.
McConnell now says that he will work to repeal Obamacare and establish a two-year transition period to work on a replacement. President Trump supports the repeal-only plan and is urging lawmakers to schedule a vote in the near future.
The future of repeal-only is uncertain since at least two Senators who opposed repeal and replace would have to change their vote to a yes and it's unclear if supporters of repeal and replace would support repeal-only.
Stay tuned to the next move. Herbein + Company, Inc. will continue to provide you with updated information.