New Form 1023-EZ Simplifies Applications for Tax-Exempt Status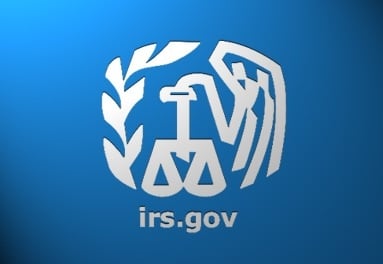 New Form 1023-EZ Simplifies Applications for Tax-Exempt Status
On July 1, 2014 the Internal Revenue Service introduced a new, shorter application form to help small charities apply for a 501(c)(3) tax-exempt status more easily.
The new Form 1023-EZ is three pages long, in comparison to the standard 26 page Form 1023. According to the IRS, as many as 70% of all applicants qualify to use the new streamlined form. Most organizations with gross receipts of $50,000 or less and assets of $250,000 or less will be eligible.
What Does This Mean for You?
The change allows the IRS to speed the approval process for smaller groups. Resources will be freed up to review applications from larger, more complex organizations and reduce the application backlog. The IRS currently has more than 60,000 501(c)(3) applications in its backlog.
Form 1023-EZ
The new Form 2023-EZ must be completed online using pay.gov, and a $400 user fee is due at the time the form is submitted.