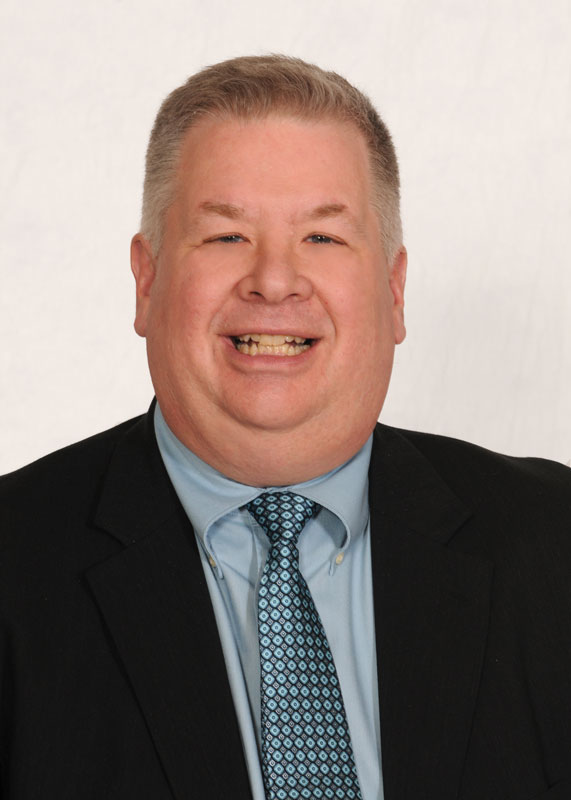 Milk Drinkers Will Pay More This November
A gallon of standard milk will cost between 8 and 9 cents a gallon more in November than it costs in October. The price that many Pennsylvania grocery stores charge for plastic gallons of milk is the minimum retail price announced monthly by the Pennsylvania Milk Marketing Board (PMMB). November's minimum milk prices were announced by the PMMB on October 24th.
The starting point for all PMMB minimum prices is the Federal Order Class 1 price mover. It was announced yesterday by USDA for November at $20.20/Cwt at 3.5% butterfat, an increase of $1.00 from last month. This is the first significant price change in fluid milk since June. Raw milk is priced by the hundredweight (cwt) which equals about 11.6 gallons.
November's Class 1 price is higher than last month but $0.50 below November 2012. November is the first month in 2013 that Class 1 is lower than the same month in 2012.
November's Class 1 price was calculated in part on equivalent data estimated by the Federal Order Market Administrators. The weekly National Dairy Product Sales Report (NDPSR) was not published during the federal government shutdown. The NDPSR resumed publication on October 23rd. It appears the Market Administrators did a good job of estimating dairy product during the three weeks the NDPSR was not available.
November represents the 9th consecutive month that the Class 4 price has set the Class 1 price. USDA formulas and rules require that the higher of the Class 3 price or the Class 4 price be used to calculate each month's Class 1 price. The Class 3 price is computed from the market price of cheddar cheese and dry whey. Class 4 is based on the market price of nonfat dry milk (NFDM). NFDM has increased in price from $1.45/lb. in November 2012 to $1.84/lb. in October 2013. This significant increase has been driven by substantial quantities of American dry milk exported to Asia and other regions. The demand for American powder was caused by a late-season drought in New Zealand and reduced milk production in the European Union.
So, in a roundabout way, the weather in New Zealand affects the price you pay for milk at your local supermarket.
For additional information please contact the author Ronald Mong at rwmong@herbein.com. Read more about Ron here.