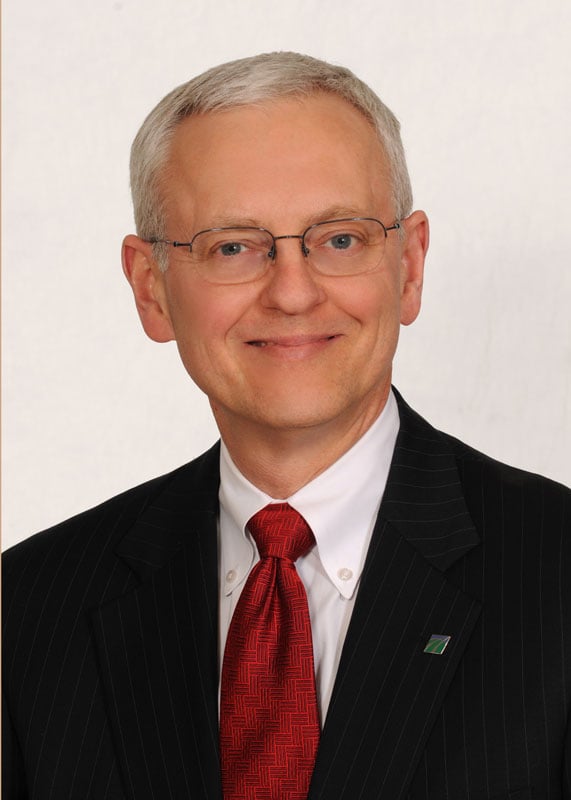 A risk management and tax planning tool that may work for your small to midsized company
In the past, many large corporations have utilized captive insurance companies to manage corporate risk, often providing coverage otherwise unavailable or unreasonably priced. However, in large part due to favorable tax law changes, small and midsized businesses have recently begun to consider the merits of captive insurance. As a result, businesses are now receiving more solicitations regarding captive insurance companies, particularly special "micro-captives" under IRC Section 831(b). So, what are micro-captives all about? What are the potential benefits? What are the risks? Could this be right for your business?
What is a Captive?
Generally, a captive insurance company is a bona fide insurance company that covers the insurable risks of affiliated businesses, customers, or others. A typical captive may insure a range of risks including property/casualty, general liability, business interruption, worker's compensation, extended warranty, and other items that may otherwise be self-insured by the company.
Most captives are owned by the business entity insured, the business owners, or possibly family members of the business owners. In order to qualify as a bona-fide insurance company for income tax purposes the captive needs to satisfy certain IRS published requirements regarding risk shifting and risk distribution.
How do Micro-Captives Work?
Captives provide a blend of risk management and financial planning, allowing companies to enhance risk control, reduce insurance costs, insure difficult risks, improve tax outcomes, enhanced cash flow, and provide budgetary stability.
The risk management side of a captive provides a powerful business planning tool for managing risks. A captive often provides coverage for otherwise uninsured risks including legal expenses, administrative actions, intellectual property, uncollected receivables, product recall, cyber liability, or regulatory changes. Typically, companies blend a captive with commercially purchased insurance, which covers risks such as worker compensation, auto liability, and general liability. Risk sharing pools may be used to distribute certain risks among multiple parties such as loss of key customers, business interruption, or computer data restoration.
For income tax purposes, captives are generally taxed in a similar manner to insurance companies (other than life insurance companies). However, for a micro-captive that makes an election under IRC Section 831(b) the insurance premiums received are not subject to tax if total premiums received do not exceed $1.2 million. Only the investment income of micro-captive is subject to federal income tax. In addition, if properly structured, premium payments may be tax-deductible to the operating company.
Because of the ability to accumulate premiums tax free, the micro-captive is an excellent estate planning tool if the captive is owned children and/or grandchildren. By sharing ownership with heirs, a business owner can shift the captive's potentially significant accumulation of premiums without any gift or generation-skipping transfer tax implications
Is a micro-captive right for you?
Notwithstanding the enticing benefits, establishing a captive insurance company is not without meaningful risk to all involved. Fundamentally, a small captive insurance company is still an insurance company. Managing corporate risks is an important consideration. There generally should be a valid non-tax purpose for the formation of the captive. The IRS is acutely sensitive to how captive insurance is marketed and the motivations for its use, both legitimate and more suspect. Risks being insured must truly apply to the company, and the premium must reflect the likelihood of an insurable event. Similarly, in setting up a captive program, failure to engage in an actuarial study supporting the premiums to be made might be suggestive of a tax shelter rather than a business-driven arrangement, as would the failure to analyze the cost and availability of commercial insurance in a non-captive context.
There are no defined or statutory limitations on what type of entity can create a micro-captive. However, due to costs of administration and cash flow considerations a micro-captive is generally more appropriate for companies with over $10MM in annual revenues, profits exceeding $500,000, funding of at least $400,000 in cash flows, and significant amount of self insured risk. As you can see a micro-captive insurance entity can be very beneficial for appropriate small and midsized businesses.
If you have any questions about this article or are interested in considering whether a micro-captive may be right for your company please contact Barry Groebel.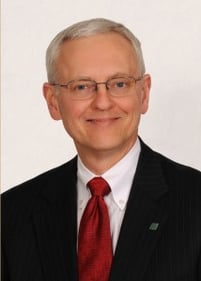 Barry D. Groebel, CPA
bdgroebel@herbein.com
610-378-1175