Is Your Organization Prepared for a Crisis?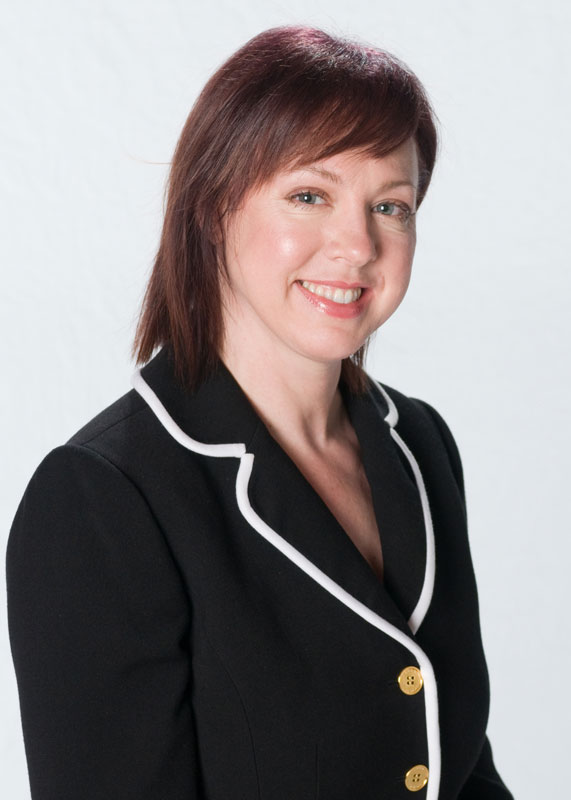 Is Your Organization Prepared for a Crisis?
Most professional service firms have a process for dealing with the media. There are systems in place for sending out press releases, issuing firm communications and setting up interviews. What happens, though, when the media comes looking for you after a crisis? Without a plan, the situation can become much worse, making a firm extremely vulnerable.
In a crisis, your credibility and reputation are on the line and the longer it takes you to respond, the more damage will be done. Some organizations handle things so badly they don't survive the initial crisis. Therefore, it's imperative to put a plan into place before a crisis hits.
Types of Incidents
What could possibly go that wrong at a professional service firm? The list is long. Management misconduct is one example. If your Managing Partner is on the 11 o'clock news in handcuffs, you'd better get your crisis management plan rolling as soon as possible. Other problems that could create a crisis include internal actions such as layoffs and acquisitions, intentional deceptions, technological issues, natural disasters, rumors, confrontations and protests and workplace violence.
Pre-Crisis
Serious damage can be done if everybody starts talking. Your crisis plan should begin by naming a designated spokesperson. The rest of the company should refer inquiries to that person and refrain from commenting. When picking a spokesperson, choose someone who has a position of authority within the company and who has the right skill set. If, for instance, the CEO gets tongue-tied speaking to reporters, pick a different spokesperson.
A crisis communications team should also be identified. This group can handle the pre-planning and monitor the crisis situation as it unfolds. One of the responsibilities of the crisis communications team is to devise an internal communication system that everyone is aware of in advance. Various forms of communication should be engaged including email, social media, and smart phone technology.
Another responsibility of the crisis communications team is to develop a crisis holding statement. This will express your company's knowledge and concern of a crisis while giving you time to pull together more details. For instance:
"We will be supplying additional information when it is available and posting it on our website."
"We understand that X has occurred and we plan to hold a briefing at (time) at (location)."
"We are currently working to review exactly what happened."
During a Crisis
In the event that your organization finds itself in the middle of a crisis, remain calm and refer to your crisis management plan. Whatever you do, don't pretend like it's not happening. Organizations that proactively face a crisis have a better chance of surviving the ordeal than those who play ostrich and stick their head in the sand.
Other Don'ts during a crisis include; don't treat the media like the enemy – reporters who are hostile to your organization can create a PR nightmare for you; don't use language your audience doesn't understand – you need people to really absorb your message; don't make only written statements – it will look like you're trying to hide something; don't let your reputation speak for you – Arthur Andersen, anyone?
You and your organization have a better chance of managing the crisis if you stick to your original plan and act quickly.
Post Crisis
Once your crisis management plan is in action, you need to remain nimble. Continually assess the crisis and adapt key messages. A post-crisis analysis is also a good idea. It's possible that you will have learned a few lessons along the way and can adapt your future crisis plans accordingly.
Classic Examples
History is filled with both horrible and brilliant examples of crisis management. One of the worst examples of crisis management happened right in our own backyard; the Penn State – Jerry Sandusky Sex Scandal. It's hard to overstate how badly this was handled. Pennsylvania news media had reported on a grand jury's investigation into allegations of sexual misconduct by former Penn State defensive football coach Jerry Sandusky for several months before the story broke nationally in late October 2011. Yet, when the grand jury released its report, Penn State did not react at all. Most crisis experts agree that an institution has about one hour to hold a news conference or issue a statement before social media takes over. Penn State waited five days before taking action.
A crisis involving Tylenol over three decades ago remains one of the classic examples of successful crisis management. In 1982, seven people died after taking extra-strength Tylenol capsules that had been laced with potassium cyanide. The makers of Tylenol, Johnson & Johnson, took immediate action and put customer safety first. They pulled $100 million worth of product off shelves and stopped all production and advertising of Tylenol. They also got involved with the Chicago Police, the FBI, and the FDA and offered a $100,000 reward to find the responsible party. While the case has never been solved, Tylenol survived the crisis and remains on store shelves today.
Scary Statistic
Given the above examples, one would assume that a crisis management plan would be a priority for any organization. Shockingly, it is estimated that only 5% of American organizations have a plan in place. That leaves 95% of companies vulnerable in the event of a crisis.
Remember that if firm resources are scarce, there are professional crisis management planners who can work with your organization to put a plan in place.