Is the IRS Really Calling or Is It an Impersonator?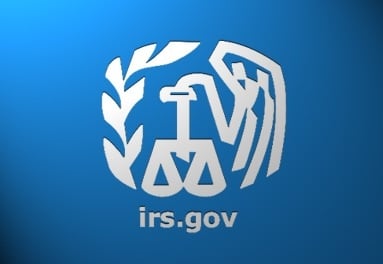 Is the IRS Really Calling or Is It an Impersonator?
The 2017 tax filing season marks the first time the Internal Revenue Service (IRS) is conducting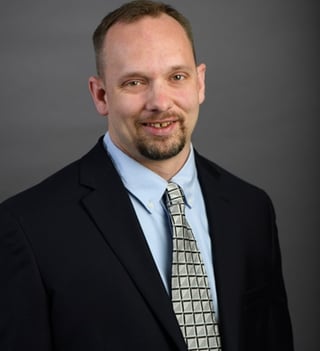 business under new internal guidelines which prohibit agents from contacting taxpayers initially by phone. While you are busy gathering your tax documents and trying to meet the April 18th filing deadline, let's clarify the new IRS standards.
No Initial Phone Contact
The IRS issued new guidance on May 20, 2016 which provides a formal process on how its employees are to make initial contact with taxpayers who are selected for office or field examination. The Internal memorandum states that "Although we recognize making initial contact by telephone has been a long-standing policy, we are changing our practice in response to today's environment of phone scams, phishing, and identity theft". IRS employees are now required to mail a letter to first contact taxpayers. This new standard includes not just phone contact, but any type of electronic communication including electronic mail, text messages, and social media channels.
New Standards
The IRS will issue an initial contact letter with the goal of scheduling an appointment. They will then allow a taxpayer 14 calendar days to respond to the initial contact letter. Once 14 calendar days have passed, an IRS employee may contact you by phone. Once phone contact has been made, the agent will provide a letter that confirms the date and time for the initial appointment.
Don't Fall for a Scam
As tax filing season begins, if you receive a cold call prior to receiving a letter in the mail this is a good indication that someone may be trying to steal your money or worse yet, your identity. Remember, the Internal Revenue Service will always allow a taxpayer due process to respond including the opportunity to file an appeal. In addition, the IRS will never request a taxpayer's debit or credit card information over the telephone.
For more tips on keeping scammers at bay, contact your Herbein tax professional or click this link to the IRS fraud page:https://www.irs.gov/uac/taxpayer-guide-to-identity-theft
For additional information, please contact Christopher F. Dingman, CPA at cfdingman@herbein.com.