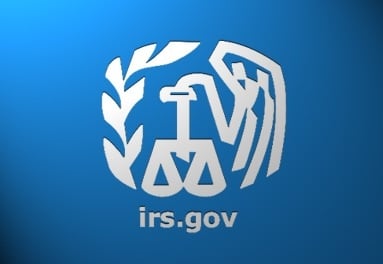 IRS Reiterates 2014 Telephone Scam Warning
The IRS reissued a caution to taxpayers regarding sophisticated and hostile phone scammers claiming to be the IRS. Individuals are often told "they are entitled to big refunds, or that they owe money that must be paid immediately." The calls are typically aggressive and threaten victims with consequences such as arrest, deportation, or shutting off utilities.
Common call characteristics include fake IRS names and badge numbers, reciting the last four digits of the victim's Social Security Number, a spoof on the IRS toll-free number on caller ID, and a bogus email to support the fake phone call. Unsuccessful scammers may call back a second time with a new strategy or even pretend to be the local police or DMV to further pressure victims.
The IRS stressed for taxpayers to guard against phone and email IRS scams, stating written notification is always sent through the U.S. mail to taxpayers. Contact from the IRS is not initiated through email or any type of electronic communication to collect personal or financial information, including credit or debit card numbers. Additionally, the IRS does not ask for passwords, PIN numbers, or similar confidential information.
Steps to take if you receive a phone call from someone claiming to be the IRS:
If you think a tax issues exists; call 1.800.829.1040 to contact the IRS where employees can help you with payment issues.
If you have no reason to think you owe taxes; call 1.800.366.4484 to contact the Treasury Inspector General for Tax Administration to report the incident.
If you were targeted by this scam; go to FTC.gov and use "FTC Complaint Assistant" to contact the Federal Trade Commission to report the incident.
More information on reporting phishing scams involving the IRS is available at IRS.gov.
To read the full release on the IRS website click here: http://www.irs.gov/uac/Newsroom/IRS-Reiterates-Warning-of-Pervasive-Telephone-Scam
Any questions should be directed to Barry D. Groebel at bdgroebel@herbein.com or Steve A. Kase at sakase@herbein.com.