Internal Revenue Code Section 125 Cafeteria Plans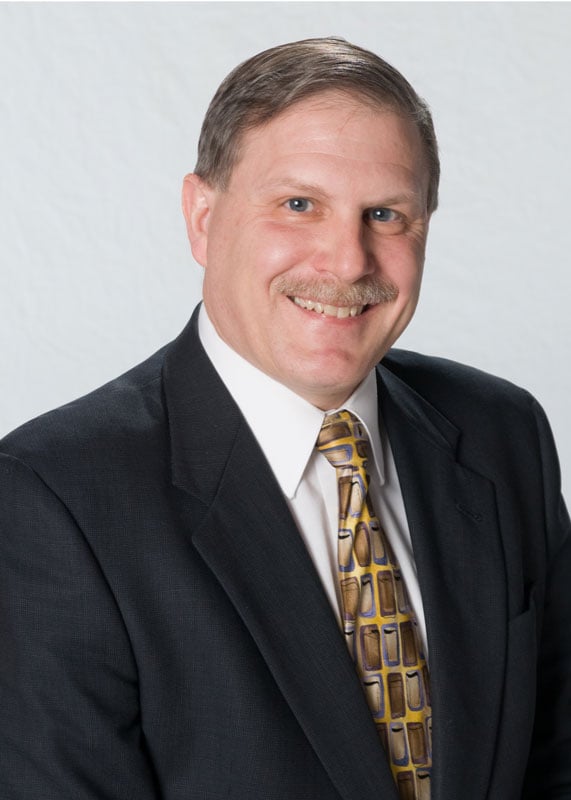 Internal Revenue Code Section 125 Cafeteria Plans
During initial consultations with new clients, I have encountered many employers and employees who are unaware of the full advantages of utilizing Internal Revenue Code Section 125 - Cafeteria Plans (Cafeteria Plan) to pay for the cost of rising health insurance premiums, unreimbursed medical costs and at the same time save on employment taxes.
A Cafeteria Plan is a separate written plan maintained by an employer, for employees, that meets the specific requirements of and regulations of Section 125 of the Internal Revenue Code. It provides participants an opportunity to receive certain benefits from an employer provided "menu", on a pretax basis. Participants in a Cafeteria Plan must be permitted to choose at least one taxable benefit (such as cash) and one qualified benefit.
A qualified benefit is a benefit that does not "defer" compensation and is excludable from an employee's gross income under the Internal Revenue Code. Qualified benefits include the following:
Accident and health benefits (but not Archer medical savings accounts, long-term care insurance or certain qualified health plans offered through a Public Exchange established under the Patient Protection and Affordable Care Act.)
Adoption Assistance
Dependent Care Assistance ($5,000 maximum)
Group Term Life Insurance
Health Savings accounts (HSA's) including distributions to pay long-term care services.
Another form of a Cafeteria Plan benefit is a Health Flexible Spending Arrangement (FSA). An FSA enables an employee to set aside a part of salary (up to $ 2,500 in 2014) on a pre-tax basis and use the money for reimbursement of eligible healthcare expenses the employee incurs for himself or herself or his or her eligible dependents.
Eligible healthcare expenses for an FSA generally include any healthcare expenses that the participant could deduct as medical expenses on his or her federal income tax return if the participant qualified for the itemized deduction of medical expenses (excluding medical insurance). Typical medical expenses are medical doctor fees, including eye, dental and orthodontia, prescription drugs, co-pays or qualified medical supplies. An FSA may also offer dependent care and adoption assistance along with medical care reimbursements.
FSA plans are "use-it-or-lose-it" plans. This means that amounts in the account at the end of the plan year cannot be carried over to the next year. However, the plan can provide for a grace period of up to 2 1/2 months after the end of plan year (i.e. March 15). If there is a "grace period rule" provided in the plan, any qualified medical expenses incurred in that period can be paid from amounts left in the account at the end of the previous year.
Pursuant to IRS notice 2013-71, an employer can amend its Cafeteria Plan's written agreement to allow up to $500 of unused amounts remaining at the end of a plan year to be paid or reimbursed to plan participants for qualified medical expenses incurred during the "following year", provided that the plan does not also incorporate the "grace period rule". This carryover of $500 does not affect the current year's maximum allowable salary reduction contribution ($2500).
All participants in a Cafeteria Plan must be employees. Self-employed individuals, partners in a partnership, members of LLC's, and stockholders who own more than 2% of the stock of an S-Corporation are not eligible per IRS regulations. The spouses, children, parents, grandparents of these individuals are also not eligible to participate.
A significant tax advantage of utilizing a Cafeteria Plan by employees is the ability to exclude taxable wages from federal income tax withholding, social security tax, medicare tax, state and local taxes for the amounts reimbursed for qualified medical expenses. Certain restrictions for tax savings apply to life insurance and adoption assistance.
Since the employees' contributions for qualified medical expenses are not subject to social security, medicare and FUTA taxes, the employer does not incur its matching contribution as well. As a result, a savings of at least 7.65% will occur.
As discussed above, a Cafeteria Plan is a very useful tool that employers can use to share the rising cost of health insurance with employees. Such a plan provides employees with an option to pay for this insurance and any other qualified medical expenses with pre-tax dollars, thereby reducing employment taxes for both the employee and employer.
For additional information regarding this article, please contact the author Jeffrey Yaniro at jayaniro@herbein.com or 724-834-7053 x13.
Jeffrey A. Yaniro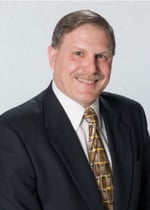 724-834-7053 x13
jayaniro@herbein.com