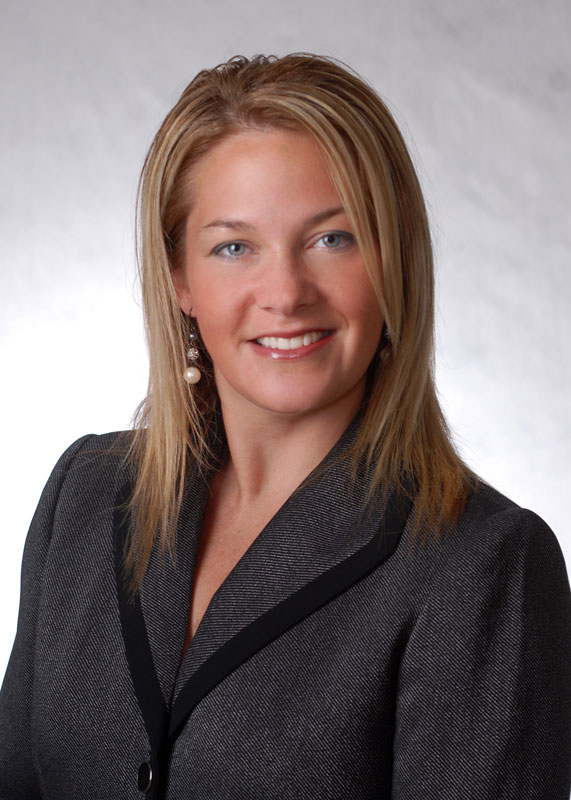 Individual Employee Benefit Plan Audit Certificates
In today's highly scrutinized and regulatory environment surrounding audits of employee benefit plans (EBP), auditors now have an EBP certificate program available to them in order to demonstrate their expertise in the industry. Individuals will earn a digital badge upon successful completion of the program. The benefit of obtaining a digital badge for an individual is to demonstrate the auditor has the skills and knowledge necessary to perform a quality audit. The digital badge has a unique URL that an individual can share in their email signature and social media. The badge can also be used on a firm website or proposal.
There are four certificates available for individuals to pursue: Intermediate Employee Benefit Plans, Advanced Defined Contribution Plans, Advanced Defined Benefit Plans, and Advanced Health and Welfare Plans. The intermediate program is recommended for those individuals with 3-7 years of experience while the advanced programs are recommended for those individuals with greater than 7 years of experience. Each certificate stands alone, meaning that an individual can choose to complete any program at any time, in any order, and can hold more than one digital badge. Additionally, the individual does not need to be a CPA in order to complete a program.
In order to prepare for any of the certificate examinations, the AICPA website offers sample questions on their website. At any time, an auditor can also review the AICPA Competency Framework: Employee Benefit Plan Auditing to self-assess their skills. The PICPA has partnered with the AICPA to offer two courses: Advanced Auditing For Defined Contribution Retirement Plans, and Advanced Auditing For Defined Benefit Pensions Plans, both of which are offered this summer. In addition, there are self-study courses available for purchase in the AICPA store. All of these courses do qualify for Continuing Professional Education credits (CPE), however taking the actual test itself does not qualify for CPE credit.
The cost of an examination is $299 ($239 for AICPA members) through the AIPCA and will be available for download immediately. Each test is estimated to take 3 ½ hours to complete and must be completed within 1 year of purchase.
It should be noted that a digital badge is set to expire on an annual basis. If there have been no significant changes noted in the competencies needed to complete a quality audit over the course of the year, the badge will be renewed for another year. However, it is possible that additional testing may be required to maintain a digital badge.
At Herbein + Company, Inc., we are currently assessing our needs as a firm and aligning them with our staffs' career goals with regard to pursuing the EBP Audit Certificates.
If you would like more information on this article, please contact Carolyn BryNildsen at cmbrynildsen@herbein.com or Kristin Kohler at kmkohler@herbein.com.