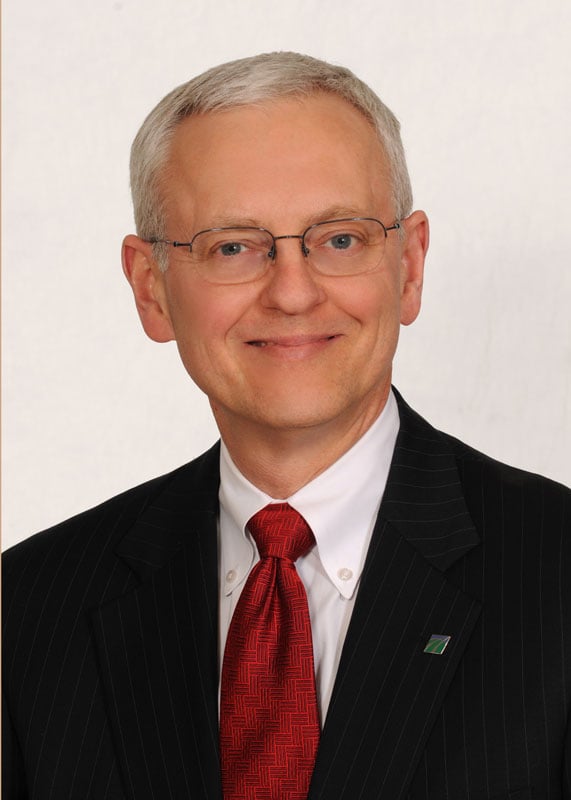 IC-DISC - a Tax Planning Tool to Consider
Barry D. Groebel, CPA - Partner at Herbein + Company, Inc.
Time is of the essence for exporters to benefit from an IC-DISC.
For businesses that export goods manufactured in the U.S., the IC-DISC is a federal tax incentive for international sales that can result in meaningful tax savings. However, the tax benefit only applies to business occurring after the planning is put in place - after the IC-DISC is formed - so time is of the essence. If applicable, consider forming an IC-DISC as soon as possible.
The IC-DISC in a nutshell - potential 15.8% tax savings for pass through entities
The Interest Charge Domestic International Sales Corporation or IC-DISC is a powerful tool that allows applicable exporters to reduce and manage their tax burden. Generally, an IC-DISC is a tax incentive entity created to receive and distribute "commissions" based on export sales of a related entity. The commissions are calculated by applying statutory formulas in the U.S. tax code to the export business of the related entity. The deductible commissions are paid to the IC-DISC and after adjustment for the cost of administering the IC-DISC, the net commissions are distributed to the IC-DISC owners as dividends qualifying for the favorable qualified dividends received tax rates.
In other words, if the related exporting entity is a successful pass through entity the commission paid could be deductible at the maximum personal tax rate of 39.6%; however, the dividend distribution may only be taxable at the favorable dividend rate of 20% plus the Medicare tax on net investment income of 3.8%. This could result in a permanent tax savlngs of 15.8% (39.6% - 20% -3.8%).
Who should consider an IC-DISC?
In order to qualify for an IC-DISC, the U.S. exporter must have export property that:
is manufactured, produced, grown or extracted in the United States by a person other than an IC-DISC;
is held primarily for sale, lease or rental for direct use, consumption or disposition outside the United States; and
contains a minimum of 50% U.S. content.
In addition, due to initial year set up costs of $8,000 - $12,000, and annual administration costs from $6,000 - $8,000, generally the IC-DISC is most effective if eligible export sales are $1M or more.
Act now if this can benefit your business
If you think your business can benefit from the IC-DISC and would like additional information, please contact Barry D. Groebel at 484-525-4648 or bdgroebel@herbein.com. Do it now to maximize your benefit.