How Repair Regulations Will Affect Your 2014 Tax Return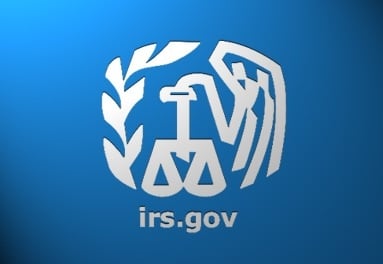 How Will "Repair Regulations" and Accounting Methods Changes Affect Your 2014 Tax Return?
As we reviewed in prior posts, the Internal Revenue Service has been working on "Repair Regulations" for several years and those regulations became final in September 2013. The regulations apply to all business taxpayers, including individuals with rental properties, and provide guidance and definitions for materials and supplies, repairs and maintenance, and what needs to be capitalized and depreciated by businesses. The regulations require business taxpayers to document their accounting policies relating the acquisition, repair and disposition of tangible property. Herbein+Company, Inc. advisors continue to meet with our clients to discuss the regulations and to assist them in updating or developing their depreciation policies.
The regulations become effective for the first tax year beginning on or after January 1, 2014. Implementation of the regulations requires most, if not all, taxpayers to make one or more accounting method changes with their 2014 income tax returns. The accounting method changes, filed on Form 3115, notify the IRS of the taxpayer's policies for the areas covered by the regulations or to change policies in order to be in compliance with the regulations. These accounting method changes are automatic and will be approved by the IRS upon filing.
Some of the accounting method changes are fairly straight forward. Others may require more time in order to calculate the accumulative prior year impact of changing to the new accounting method. This means there will likely be additional time needed to prepare this year's tax returns to identify the accounting method changes needed for you, to discuss them with you, and to prepare the required forms. Generally, for most clients, we expect the preparation of the required Forms 3115 to require a tax preparation fee of at least $500.
Herbein+Company, Inc. has invested significant time to ensure we understand the new regulations and required accounting method changes, and in developing processes to implement the regulations on behalf of our clients as efficiently as possible. We look forward to visiting with you about the required accounting method changes between now and when your 2014 tax return is filed. If you have any questions about the regulations or the accounting method changes and their impact on you, don't hesitate to contact your Herbein+Company, Inc. advisor.
For additional information regarding this please contact Barry D. Groebel at bdgroebel@herbein.com.