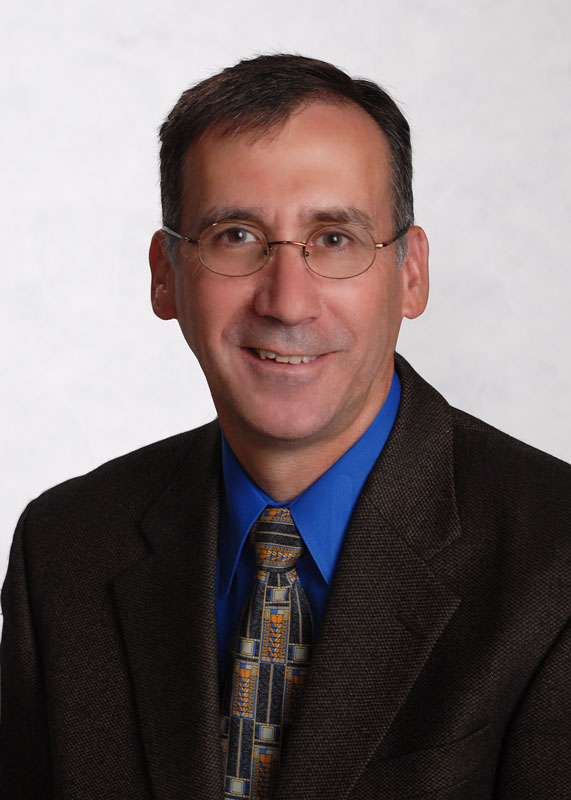 How a Cost Segregation Study can save you Tax Dollars
As you try to remain competitive in today's business market, having access to additional cash flow can provide opportunities to re-invest and grow your business.
A cost segregation study identifies and reclassifies personal property assets that are grouped with real property assets for federal tax purposes. The results can reduce your overall tax burden through accelerated depreciation and improve your current cash flow.
How Does it Work?
A cost segregation study is designed to identify all construction-related costs that can be depreciated over a shorter life - usually 5, 7 or 15 years - than the building itself. Residential rental property usually depreciates over 27.5 years and other buildings such as offices, warehouses and manufacturing plants over 39 years.
Newly constructed buildings should be considered for a cost segregation study as well as renovations of existing buildings, leasehold improvements, real estate acquisitions and buildings previously placed in service since December 31, 1986 and are currently being depreciated entirely over 27.5 or 39 years.
What Type of Properties Can Qualify
Herbein + Company has performed over 65 cost segregation studies. The total cost of these projects was $172 million and Herbein cost segregation studies resulted in over $9.6 million in tax savings.
Our cost segregation team has performed studies of many types of properties including:
Multi-tenant office buildings
Manufacturing plants
Milk processing plants
Strip malls
Restaurants
Supermarkets
Warehouses
Bank branch offices
Golf courses
Health club facilities
Assisted living facilities
Surgical centers
Medical offices buildings
Associated land improvements
Additional Benefits of a Cost Segregation Study
In addition to creating tax savings through accelerated depreciation, a cost segregation study can have other benefits to your bottom line:
During the construction phase, structural components can be identified vs. machinery and equipment which can result in sales tax savings.
Property taxes are calculated as a percentage of building costs. Once tangible personal property is removed from the cost of the structural components, property taxes are reduced.
Write-offs of the net book value of assets are possible during demolition or renovations even if they have been identified as "real property". Examples include doors, windows, HVAC systems and acoustical ceiling tiles.
For additional information on this topic contact Douglas E. Wood at dewood@herbein.com.