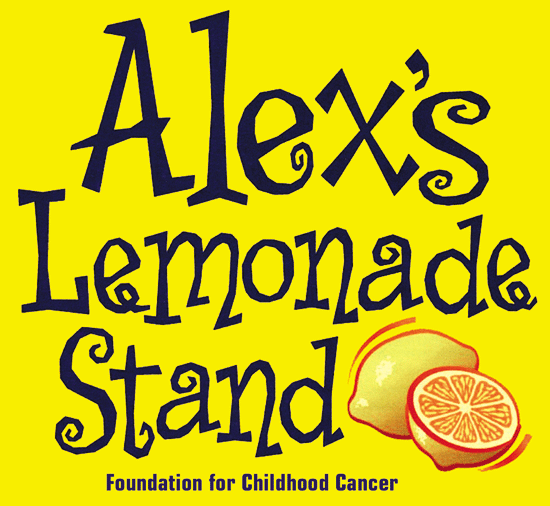 With your help we are proud to announce that during tax season this year (January-April 2015), we were able to raise $1055 to be donated to Alex's Lemonade Stand and Laney's Legacy of Hope.
From February 1 through April 15, the Herbein team in Reading made lemonade daily for everyone who visited our Reading office. A $1 contribution per cup went to Alex's Lemonade Stand which has been fighting to eradicate childhood cancer since 2005. Herbein also decided to match the amount raised to donate to Laney's Legacy of Hope, which supports research projects and provides assistance to children and their families facing high risk pediatric cancer.
Thank you for your help in reaching our goal – we couldn't have done it without you!
Visit these websites to learn more about Alex and Laney, the brave girls who inspired so many to join the fight against pediatric cancer: