Health Care Coverage Relief for Small Businesses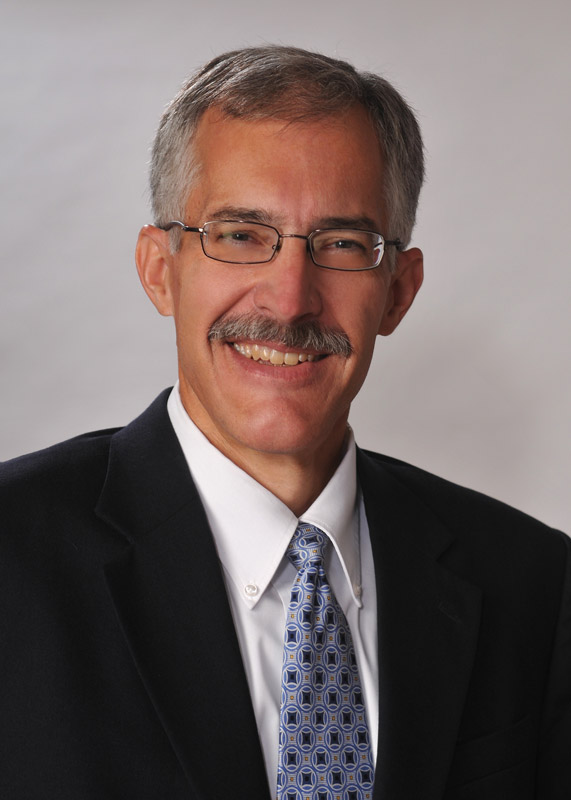 Health Care Coverage Relief for Small Businesses
Small businesses now have more options for providing health care coverage for employees with the passage of the Small Business Healthcare Relief Act. The 21st Century Cures Act, which encompasses the Relief Act, was passed by Senate on December 7, 2016 and will be effective for plans beginning on or after January 1, 2017. Small employers will now be able to establish a health reimbursement account (HRA) that reimburses eligible employees for medical expenses incurred up to a specified limit. Reimbursements will be available for premiums, co-pays, deductibles, and other medical expenses for an employee and their family.
Small Employer Qualifications
Small employers may not average more than 50 employees and cannot currently offer a group health insurance plan to its employees. To qualify, employers must completely fund the HRA and offer coverage to all employees that meet the qualifications.
Employee Qualifications
All full-time employees are eligible for coverage, with some exclusions, and must currently be covered by a plan that meets minimum essential coverage. The exceptions include groups such as those who are under the age of 25, nonresident aliens with no source of income from their employer made in the United States, and those who have not been employed with their current employer for 90 days.
Annual Limits
The specified limits for medical expenses cannot surpass $4,950 for a single individual, or $10,000 for family coverage annually. The employer's contribution must be equal for all employees that qualify, except for variations in the HRA that are for reimbursements of individual market coverage. Variations may be due to the age of employees and their family members or the number of employee's family members that seek coverage.
Subsidy Reduction for Employees
A reduction in the federal premium subsidy will be available for all employees participating in the qualified HRA plan. The reduction will be 1/12 of the annual contribution made by the employer, and could potentially be reduced to zero if the HRA provides affordable coverage.
Reporting and Notice Requirements
Employers will need to report the amounts contributed under the HRA on the employees W-2 for informational purposes. Employees will also need to report the same amount on their subsidy application. Employers must notify all employees that qualify for the qualified HRA at least 90 days before the beginning of the plan year. If adequate notice is not provided, employers may be penalized $50 per employee, but not to exceed $2,500 during the year. Notice must be provided by April 1, 2017 for employers that will offer coverage at the beginning of 2017 to avoid penalties.
Article compiled by Kayla Brelje. For additional information about this topic email Craig Mengel at camengel@herbein.com.