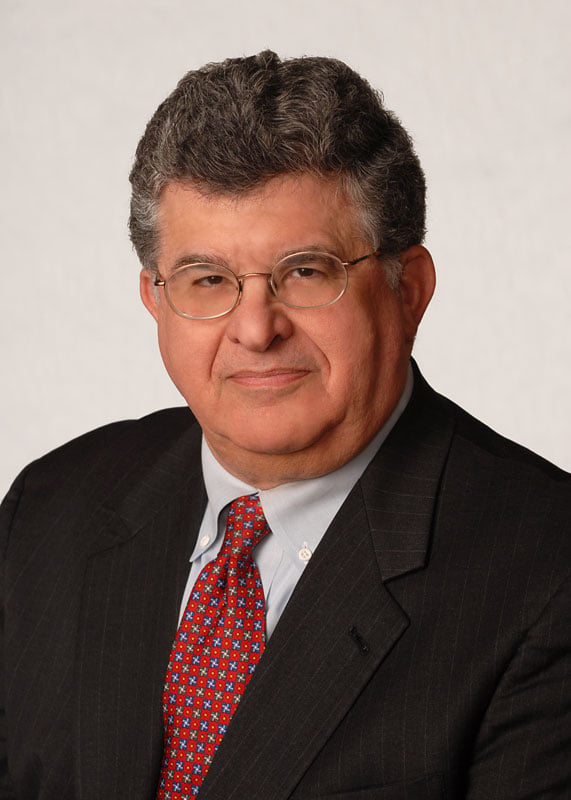 Recently, Jim Michalak [Herbein Partner] and I had the privilege to make a presentation at the Pennsylvania Association of Community Bankers annual conference in Boston. The title of the presentation was "If Fraud Affects Your Customer, It Affects Your Bank." The purpose of this presentation was to alert conference attendees about the ins and outs of fraud, its various forms, the current status of fraud, and to suggest several proactive actions which can be taken to mitigate the impact of fraud on the bank's profitability, sustainability, and reputation.
This information is not only relevant to banks of all sizes but, when viewed more expansively, is also relevant to all commercial enterprises, nonprofit enterprises, and family units.
Fraud surfaces in many different forms. It frequently appears as fraudulent financial reporting, financial corruption, or asset misappropriation. Fraudulent financial reporting may be a mechanism to obtain credit unlawfully and without substance. Financial corruption may be found in cases of conflict of interest, bribery schemes, or extortion. Asset misappropriation frequently is identified in the case of cash thefts, unauthorized or inappropriate disbursements, and inventory theft as well as receiving, purchasing and utilization schemes.
Occupational Fraud and Abuse
The Association of Certified Fraud Examiners (ACFE) publishes a survey every two years which is called the "REPORT TO THE NATIONS ON OCCUPATIONAL FRAUD AND ABUSE." Several highlights from the 2012 edition of the report are listed below:
A typical organization loses 5% of its revenue to fraud annually.
The median loss caused by occupational fraud is believed to be $140,000 per case.
Frauds lasted a median of 18 months before being detected.
The most common mechanism to gain awareness of a fraud is through the receipt of a tip.
The higher the position in an organization one has, the greater the dollar loss sustained.
What are some proactive steps that can be taken in order to reduce the likelihood of your business, your favorite charity, or ultimately your family from being the target of a fraudster? In general, the following should be contemplated:
Commercial entities should consider the use of a reporting hotline which is made available to all constituencies in an organization and to all who do business with an organization.
Commercial entities should provide appropriate fraud awareness training.
Vigilance must be maintained to observe, detect, and proactively address inappropriate behavioral traits.
Management of all organizations must set the appropriate tone from the top of the organization.
There must be excellent communication throughout the organization as to what behaviors are expected, which are not tolerated, and people need to understand they will be held appropriately accountable for deviations from acceptable standards.
Fraudulent activities have been around since the beginning of commerce, and there is no reason to believe such activities will simply cease. As the stakes get higher, the creativity of fraudsters continues to grow. As such, diligence and resolve are necessary in order to continually combat fraud and abuse in order to ensure the successful future of the organization.
For questions please contact the author Robert Caster at 610-378-1175 or rmcaster@herbein.com. Read more about Bob here.