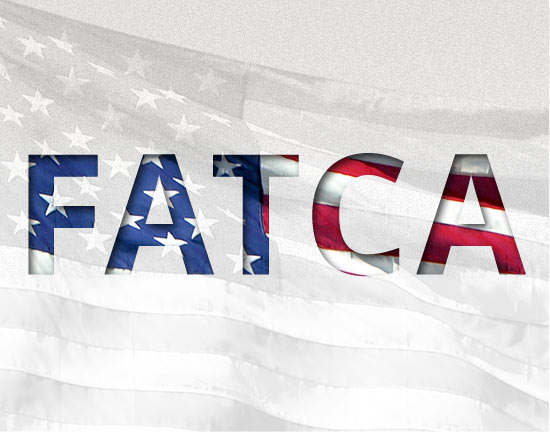 FATCA effective 7/1/2014
how might it affect you
The Foreign Account Tax Compliance Act ("FATCA") has been around since 2010. However, some of the provisions of FATCA were not made effective until July 1, 2014. These provisions apply to any individual who has a foreign bank account and to any person with tax reporting responsibilities for a multinational business.
The main highlights of the most recently effective provisions include new withholdable payments. The new withholdable payments are primarily applicable to:
Any non-U.S. financial institution (foreign financial institution, or "FFI") that does not enter into a compliance agreement with the IRS; and
Any nonfinancial non-U.S. entity (non-financial foreign entity, or "NFFE") which does not identify any substantial U.S. owners or certify that it has no substantial U.S. owners.
These provisions typically will not affect a U.S. taxpayer unless you have dealings with a FFI or NFFE. If you have any financial accounts located outside of the U.S. or you deal with tax compliance for a multinational company, you may need to be aware of the new provisions.
Below are several examples of how these provisions may apply to you.
If an FFI has entered into an agreement with the IRS, the FFI will be gathering information to identify U.S. account holders. For example, if you have ever worked outside of the U.S. for an employer, you may have opened bank accounts in a foreign country while you were employed there. The bank may inquire as to whether or not you are a U.S. citizen. If you do not disclose your identity to them, the bank is required to start withholding 30% of the gross interest payment and remit that payment to the IRS.
If you work for an entity that is part of a multinational business group and your business makes payments such as interest, dividends, royalties, etc. to other entities within the same group, you may not have been withholding any U.S. tax on these payments because of applicable income tax treaties. However, under the new rules you may need to identify if there are any substantial U.S. owners. If the payee entity refuses to identify any substantial U.S. owners or to certify that it has no substantial U.S. owners, you may need to withhold 30% of the gross payments that are being made and remit these payments to the IRS.
There are some transactions that will be grandfathered. If your entity is paying interest after July 1, 2014 on intercompany loans that first arose prior to July 1, 2014, none of the interest payments would be subject to the new withholdable payment rules. The IRS has announced that it plans to amend the FATCA regulations to provide that an FFI may treat an obligation held by an entity that is opened, executed, or issued on or after July 1, 2014, and before January 1, 2015 as a preexisting obligation, subject to certain modifications.
The IRS also announced that it will treat 2014 and 2015 as a transition period for purposes of enforcement and administration of FATCA. During the two-year transition period, the IRS says it will take into account the extent to which an entity subject to FATCA has made good-faith efforts to comply with FATCA regulations. Entities that do not make good-faith efforts to comply will not be given any relief from IRS enforcement.
If you have questions regarding the FATCA rules and compliance contact either Michele Burkins at mdburkins@herbein.com or Barry Groebel at bdgroebel@herbein.com.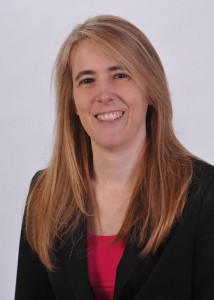 Michele D. Burkins, CPA
mdburkins@herbein.com