Could Your Business Qualify for a Research and Experimentation Tax Credit?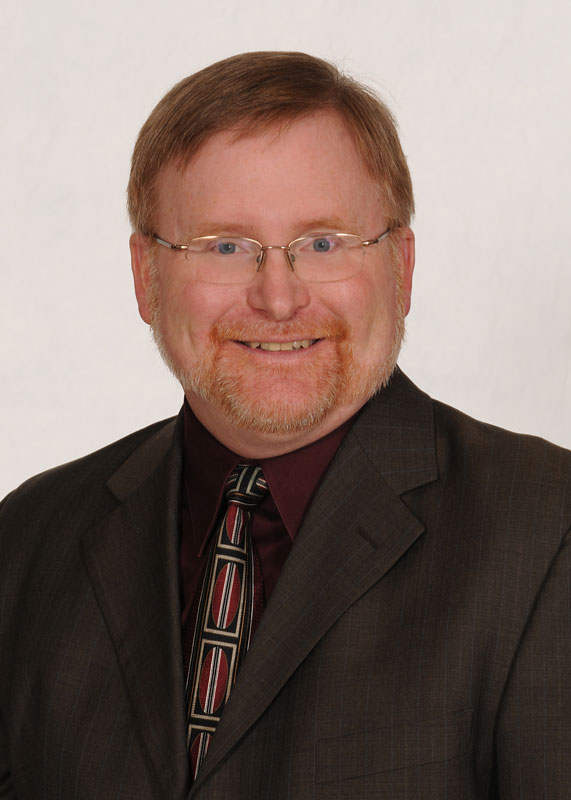 Could Your Business Qualify for a Research and Experimentation Tax Credit?
Take a Second Look
Tom J. Price - Partner
There has been much talk and speculation concerning the Research and Experimentation Federal Tax Credit (Often referred to as R+E) for businesses. The credit has been extended through 2013, so businesses should take a serious look at whether they have activities that will qualify for the credit.
Research and Experimentation Tax Credit
The credit is a dollar for dollar reduction of your federal taxes, so this is a very powerful tax benefit. For example, if a business qualifies for a $5,000 credit, the tax bill will be reduced by this amount. In addition to this benefit, there is a Pennsylvania credit that is available, which is also a dollar for dollar benefit. The Pennsylvania credit is calculated by the federal credit.
The credit applies to many types of businesses such as manufacturing, software development, food processing, tool and die shops, custom manufacturing, engineering firms, architectural firms, and many other types of businesses that are looking at innovative ways to improve their products or processes.
If you cannot use the credits in the current year, you can carry the credits forward to future years. This can be of tremendous benefit in the future when a business is sold. So even if the business is not profitable now, the benefits earned can be utilized in the future.
In the past this credit was very difficult to calculate and document. In the last several years Congress has actually simplified the calculation and documentation requirements. The method which most businesses currently utilize is called the alternative simplified calculation. This calculation looks back to the prior three years and the current year for information and documentation. Most businesses have this information available to calculate the credit. The credit is calculated by using qualified wages, supplies and outside services for the prior three years and the current year. This is a far simpler method and many businesses should take a second look at the credit.
Determining if you qualify for this credit is recommended, as it can significantly lower your tax bill.
If you have any questions about this article please contact the author Thomas J. Price at tjprice@herbein.com or 610-378-1175.