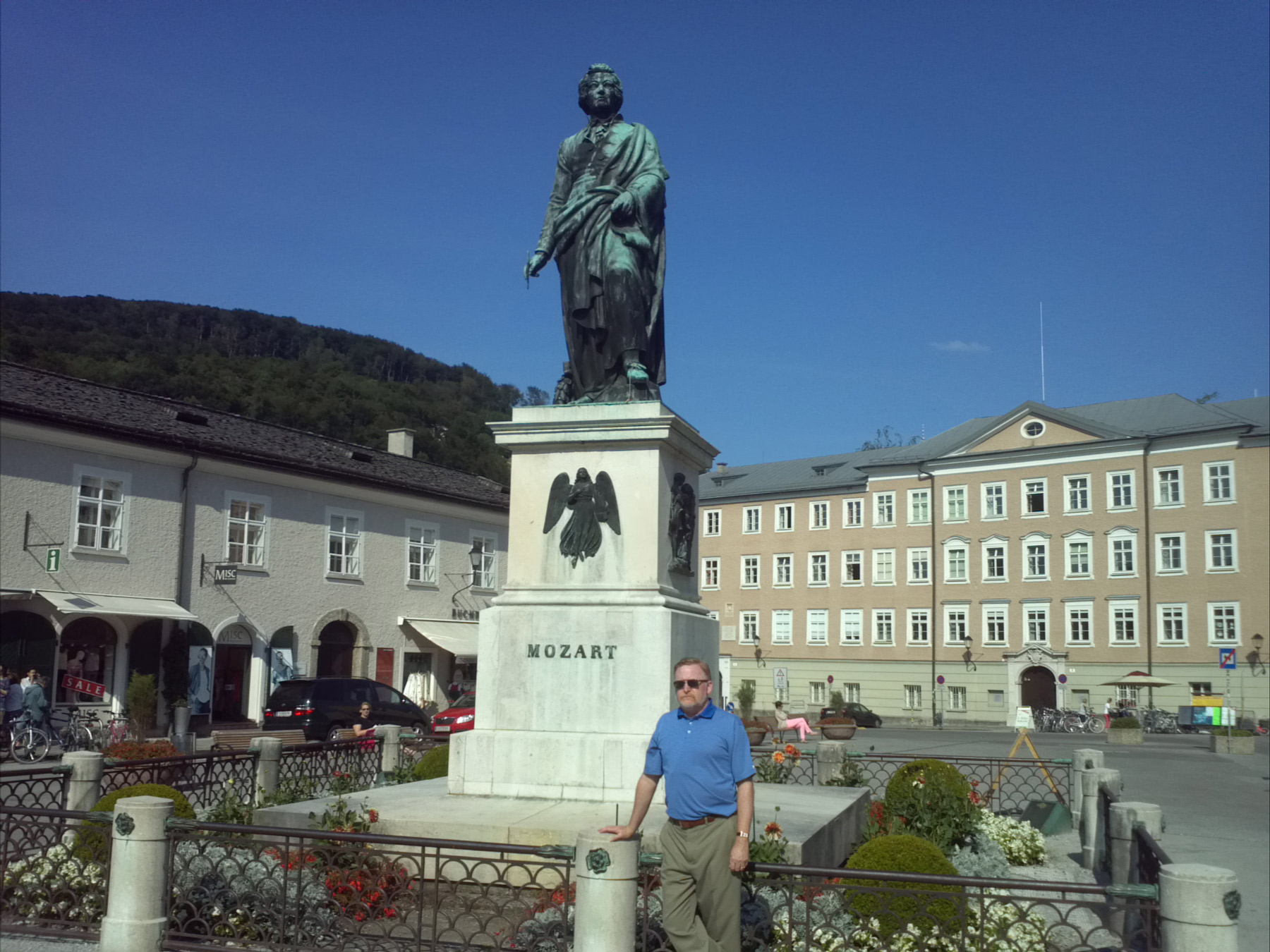 Clarity of Numbers
The European Vacation
Thomas J. Price, CPA
During a vacation to Europe this summer, I realized how important numbers can be. We visited countries across Europe and no matter what language barrier, I could still understand the numbers. This is especially important when attempting to locate a bathroom. Everyone on the trip was able to understand very quickly what a Euro was and the conversion rate. I could not communicate verbally in most countries, but could communicate with numbers with every cashier in Europe.
This clarity of numbers should also be a key driver when you are reviewing your internal financial statements. They should be understandable to everyone who utilizes your statements such as your bankers, accountants, and your management team. The numbers can be a guide to important strategic business decisions, but this can only happen if the financials are understandable. Lack of clarity in this area can lead to decisions that might not be good for the business. Your internal financial reporting must be understandable and be in the present moment. It does no good to discuss financials which are six months old. Past history can diagnose certain challenges, but the business environment changes so rapidly that the present numbers are most important.
When reviewing your financial statement, ask these questions:
Are they current and accurate?
Are they understandable to you and your advisors?
Do the financial statements aid in your ability to make strategic decisions?
All of the above questions need to be answered with a resounding yes and if not, spend some quality time with your Herbein advisor.
When in Europe, you never want to be Euro short in the bathroom line and in financial reporting, you always want clarity.
For additional information please contact the author Thomas J. Price at 610-378-1175 via email at tjprice@herbein.com. Read more about Tom Here.