Cash Flow Management: Strategies to Meet Business Demand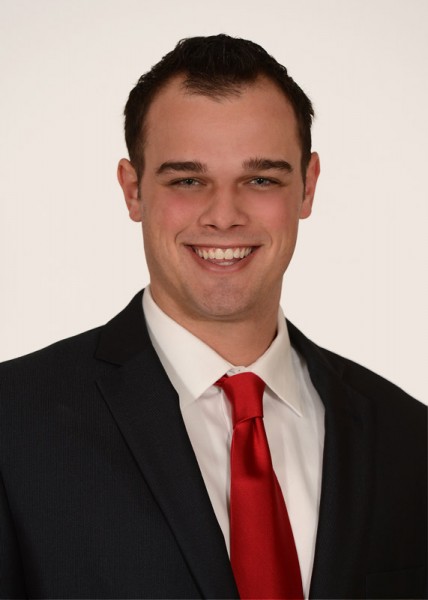 Cash Flow Management: Strategies to Meet Business Demand
The importance of cash to any construction entity is self-explanatory. It enables owners to operate with their day to day expenses, invest in capital items such as equipment, and help finance debt. More importantly, cash provides you with spending power. It makes your business liquid and versatile. The success of your construction entity is heavily dependent on the steps you take to manage this cash flow. A strategic plan set in place prior to forming your entity will pay you tenfold in the future years of your business.
The Economy
The economy is a vital tool to use when analyzing cash flow. Its volatility can create great rewards or significant problems for the construction industry. For example, the U.S. subprime mortgage crisis in 2008 created problems. This crisis directly impacted construction companies throughout the United States. It resulted in a sharp decline in home building, widespread foreclosures, and a wounded banking industry. Foreseeing a recession is a daunting task, but companies that had the cash to withstand the decrease in revenues and stay afloat within the industry survived. Preparing, understanding, and monitoring the economy on a daily basis will help you adapt to future events, good or bad.
Monitoring Controls Around Cash
Two factors control cash, external and internal. The following chart will give you some examples of each and help you better understand a management strategy for your business:
| | |
| --- | --- |
| EXTERNAL | INTERNAL |
| Maintaining Relationships on the Outside – A strong banking relationship will work wonders for you. Early and constant communication will help develop this relationship | Improving Controls Around Cash – Bill early and accurately. Negotiate longer supplier terms, pay within the terms, and reduce prepaid expenses. Employ the right people by doing your job of due diligence for new hires |
| Favorable Contract Terms – Set terms for collection of retainage and define "substantially complete" to your customer | Proper Tax Strategies- Utilize your accountant or accounting firm. Stay active throughout the year and communicate. Tax savings at the end of your fiscal year will outweigh the money spent on tax planning |
| Review Outstanding Accounts Receivable – Close out completed contracts. Identify amounts over 60 days. Have project managers follow up and hold monthly meetings to review A/R | Reconcile and Project Cash- Perform cash projections for the long-term and short-term. Learn and understand a cash flow statement |
The 10 Rules of Cash Flow
After analyzing your company's specific internal and external factors, it is important to remember the ten rules of cash flow and act upon them. These ten rules obtained from a CFMA Webinar Series will help your construction entity succeed. Hang it up in your office and refer to it often.
Take care of customers
Have cash flow projections
Cash flow problems don't just happen
Never run out
Know the cash balance now
Do the work or get someone else
Do not manage from the bank balance
Know your needs over the next six months
Do today's work today
CASH IS KING!
For additional information or comments regarding this article, please contact the author Corey S. Robinson at csrobinson@herbein.com