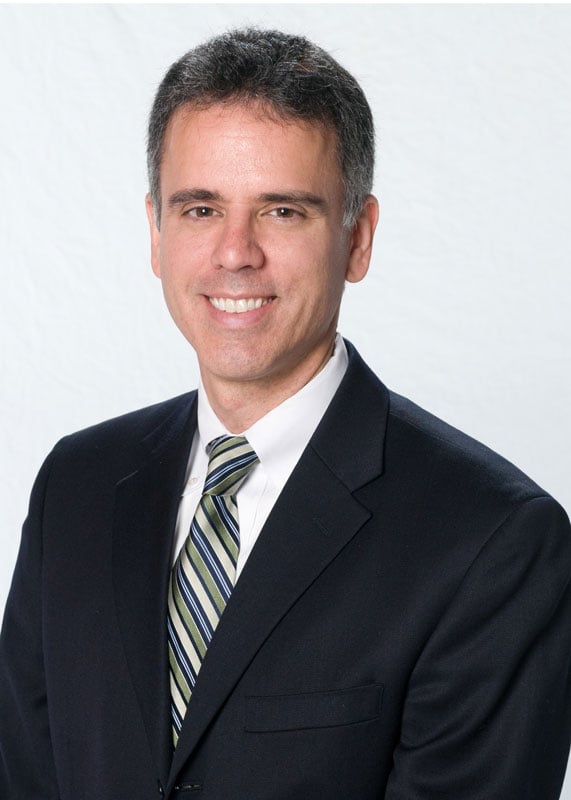 Business Year-End Checklist
As 2013 winds to a close and you celebrate the holidays with family, friends, co-workers and employees, it's also important to spend time reviewing critical aspects of your business. Finish 2013 strong and prepare for a successful 2014 by ticking off the items on this checklist.
Year-End Bonuses and Contributions:
Consider paying any year-end bonuses.
Consider paying a profit sharing plan contribution.
Year-End Reporting:
Verify your Form 1099 information in your accounting system. If you are missing information from vendors, ask for it now. If you need help making this happen in QuickBooks, let us know. We have a QuickBooks Pro Advisor on staff to assist you.
Take a look at fringe benefits you should report on Form W-2. Some of these could include health and life insurance, moving expense reimbursements, educational reimbursement programs, etc. Refer to Herbein's Form W-2 Reporting of Employer-Sponsored Health Coverage for clarification of the Affordable Health Care Act. Details on the fringe benefit of company-owned or leased vehicles can be found by referring to Herbein's Year-End Auto Letter.
Hold an annual meeting and generate written minutes and/or resolutions to be signed by the shareholders or members.
Fixed Asset Considerations:
If you have larger than expected profit, consider any major purchases you should make now that can be depreciated and therefore reduce your profit. Talk to your accountant if you are not clear on the depreciation rules.
Inventory:
Take a physical inventory count if applicable and make adjustments in your accounting system if needed. Evaluate your inventory for damaged or obsolete items.
Tax Considerations:
If you own interest in a partnership or S corporation you may want to increase your basis in the entity so you can deduct a loss from it for this year (if applicable).
Take advantage of general business credits including: investment credits, work opportunity credits, research credits, disabled access credits, FICA tip credits, small employer health insurance credits, small employer pension start-up credits, employer provided child care credits, etc.
Consider closing any inactive business.
Review your estimated tax payments for 2013.
Evaluate your current tax strategies.
Gather your year-end records and make an appointment with your accountant to get a jump on 2013 tax return/annual report preparation.
2014 Matters:
Update your payroll software and verify your payroll information. Refer to Herbein's 2014 Payroll Tax Rates and Other Matters for additional information.
Evaluate your goals from last year and write out your goals and plans for 2014.
Herbein's Experience:
At Herbein, our experienced tax and accounting professionals can provide invaluable guidance towards year-end matters and planning for next year.
For additional information or any questions, please contact the author, Gregory Farrell at gfarrell@herbein.com or 412-392-2345.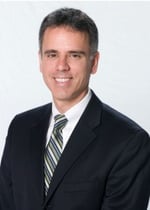 Gregory Farrell, CPA/ABV, CVA
412-392-2345
gfarrell@herbein.com