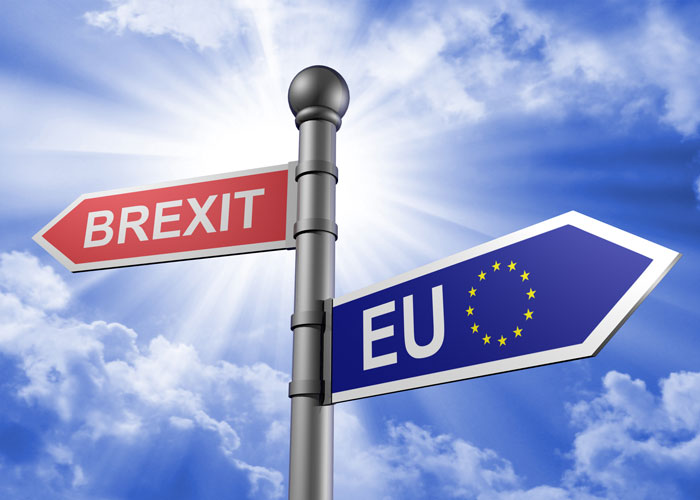 Brexit's effect on US based companies
Late last month, the United Kingdom (UK) voted, to dissolve their membership in the European Union (EU). This unprecedented action results in uncertain implications impacting the global economy. As economists evaluate possible impact, it becomes clear there will be a several proceeding years in which the implications are accompanied with the uncertainty of the global market. Upon final voting, the global monetary markets lost $2 trillion in wealth, the largest loss since the financial crisis in 2008.
Understanding the path ahead
Changing market conditions stemming from the UK's exit will not bode well in assessing economic indicators. United States (US) based companies who conduct trade, rely on imports or exports, have joint ventures, subsidiaries, or operations within the UK or the EU, must be attentive in the upcoming months. For US companies, continually assessing and reassessing strategic plans as well as all internal and external organizational factors to mitigate losses will remain important.
A significant key to success in managing market fluctuations will be based upon a company's ability to be agile to change. The true impact and rippling effects of the upcoming dissolution between the UK and the EU may emit short and long term implications that rely heavily on how graceful or graceless the United Kingdom's movement to full sovereignty proceeds.
Brexit's financial implications
Short-term
Long-term
Political disruption
Decreased growth in EU and UK GDP
Continued historically low US interest rates
Fluctuation in globalization and immigration restrictions
Stock market volatility
Changes in tariffs and duties on imports/exports
British pound and euro volatility
Deregulation in the UK government
US based companies to face financial reporting implications
The most immediate threat to US based companies is the volatility of the stock exchanges and currency markets. Thus, US companies need to evaluate the reporting requirements and assess all conditions which are potentially effected: financial hedges, intercompany activity, asset impairments, and probability of collecting receivables, among other.
Further reporting implications may be derived from US companies who trade with the UK. With unforeseen market changes, it is necessary for management to reevaluate its trading forecasts. Organizations anticipating an effect on trade and their financial reporting should consider disclosing such risks and uncertainty appropriately. The ability of an organization to overcome these challenges and formulate a plan to understand and manage the impacts on their financial reporting will become increasingly imperative.
Article prepared by Nathan R. Conway. For questions regarding this article and how it relates to you contact Robert F. Firely at rffirely@herbein.com.