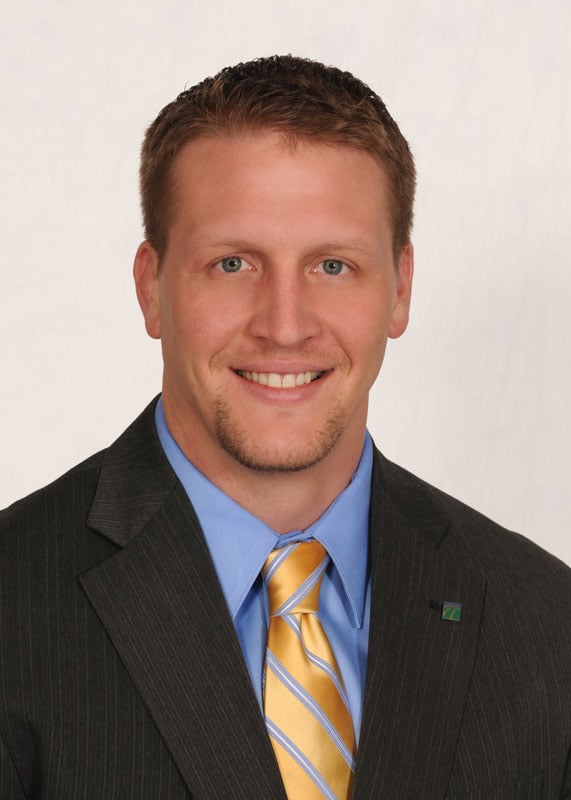 Avoid These Divorce Traps
Tips from a Certified Divorce Financial Analyst
If you are contemplating or moving forward with a divorce from your spouse, there are certain implications that you should be concerned with. Your tax circumstances are going to change and you should begin preparing for this as soon as possible.
We have summarized below some steps that you can take to safeguard your finances during and after a divorce.
Consider other ways to divorce. Litigious divorces can cost tens of thousands of dollars in legal fees and last for years. Opt for alternative ways to reach an agreement, such as mediation or collaborative divorce.
Keep taxes in mind. A stock portfolio split down the middle might not really be equal, if there are embedded losses or gains in the portfolio.
Don't be house poor. Many divorcing spouses want to keep their homes for emotional reasons and to provide stability for the kids. But maintaining a house also means mortgage, tax and upkeep expenses.
Splitting up retirement plans? That involves tricky tax rules, so be sure you have the proper paperwork and talk to legal and tax advisors.
Update wills, trusts and beneficiary designations on retirement plans and insurance, so your ex doesn't end up inheriting an unintended windfall.
Photograph all of your belongings and real estate. This will help you keep a log of all your property and the condition of the home.
Realize that you won't get everything you want in the property division. Don't spend months and thousands of dollars fighting over furniture, appliances, or other personal items. Make a short list of "Must-Haves" and be prepared to compromise on everything else. Look at the big picture; is this asset best for your situation?
The role of a CDFA is to make sure clients and their lawyers fully understand how the financial decisions they make today will impact their financial future – analyze a settlement proposal before the client signs an agreement that he/she may later regret.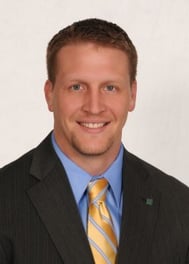 If you have any questions about this topic or article, contact the author Keith Hoffman at krhoffman@herbein.com or 610-378-1175.