AICPA and DOL Cracking Down on Employee Benefit Plan Auditors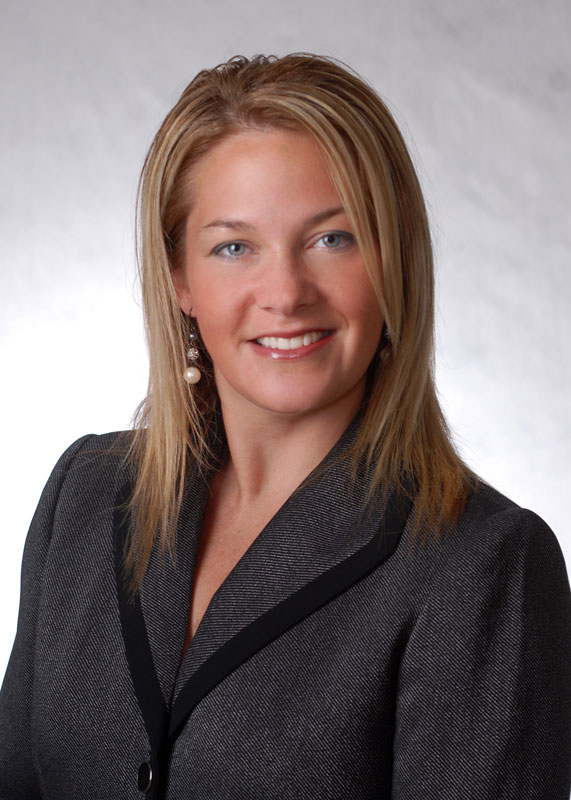 AICPA and Department Of Labor Cracking Down on
Employee Benefit Plan Auditors
The AICPA has asked the DOL to provide a list of audit firms that performed only 1 ERISA audit for the year ended 12/31/2011. The DOL was able to provide this information since all large plan audit reports and their Form 5500 tax returns are filed electronically. That list from the DOL was compared against the AICPA's peer review enrollment. If a firm was not enrolled in the peer review program, the AICPA sent the information to the state societies to handle with the recommendation of a full system peer review to be performed within 90 days.
For example, we are currently working with a plan that is facing a $50,000 fine because of auditor issues, so the consequences are real - and expensive - to non-compliant firms and the plans they supposedly audit.
The clear message is that the DOL does not want CPA firms that merely 'dabble' in employee benefit plans. There is too much risk and the retirement income of too many people is stake. There are 55 such firms in PA that are currently getting notices that they need to be peer reviewed (during this tax season). Something to think about when selecting an employee benefit plan auditor.
Read about Herbein's employee benefit plan auditing experience.