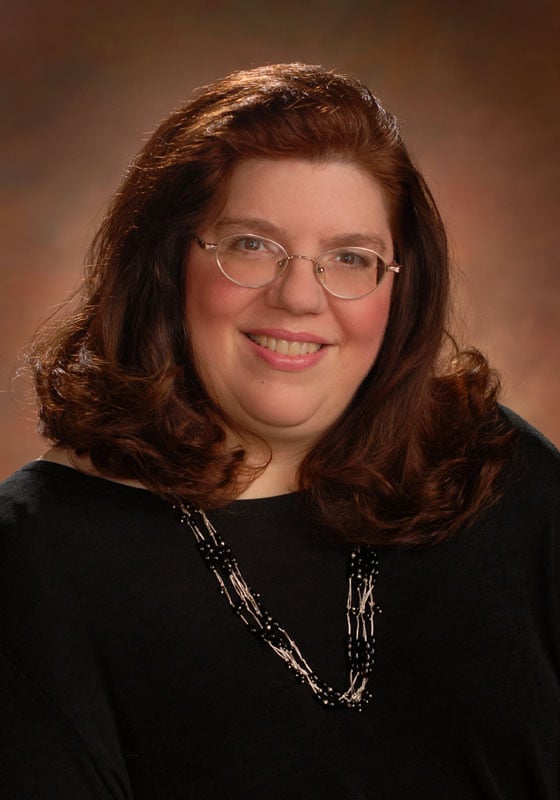 One of the top estate planning strategies that may often be overlooked is establishing an annual gifting strategy. This article will review some advantages, upcoming changes, gifting for individuals and other examples.
There are numerous advantages to making a lifetime gift, some of which include:
Passing future appreciation from your estate to other family members
Possible leverage of lower individual income tax rates among family members
Lower overall federal estate and PA inheritance tax liabilities
How your family spends or manages the assets transferred
Personal satisfaction in seeing other family members benefit from the gift
If you are a resident of Pennsylvania, no lifetime gift tax returns need to be filed, regardless of the amount of the gift.
There is an unlimited medical and educational exclusion that may be considered in addition to the annual $13,000 exclusion per person. If gifts are made on behalf of another person and paid "directly" to either a medical or educational organization; then you may qualify for the unlimited medical and educational exemption.
For example, a grandchild is attending college and the annual tuition is $30,000. A grandparent may pay the college directly for the tuition and still make a $13,000 annual gift to the grandchild. The fact that educational and medical transfers are unlimited in amount is a very powerful exclusion.
It is important before a gift is made to evaluate that you have sufficient assets and income streams for yourself. Consider your personal needs, goals, and retirement objectives to ensure you maintain your standard of living. Generally, retirement communities ask for financial information in order to qualify an individual for residency.
Possible 2013 Gift Tax Changes
If your estate exceeds the Federal estate tax exemption, any lifetime gifts may help you reduce the future estate and inheritance tax. In 2012, we have a significant opportunity to gift up to $5,120,000 of taxable lifetime gifts without paying any gift tax currently.
On January 1, 2013 this opportunity will expire and the gift tax exemption may decrease to $1 million. In addition, the maximum federal gift tax rate (in 2012 is 35%) beginning January 1, 2013, the rate may increase to 55%.
If you hold stock in a closely held business that may significantly grow in value during your lifetime; gifting stock to other family members may allow you to avoid including the appreciation in your estate and lower your individual income taxes.
With the uncertainty of the federal estate, gift, individual and capital gains tax rates and exemptions in the future, it has never been more important to consider the overall effect to your estate of the current exemptions and lower tax rates in effect.
Annual Gifting Programs for Individuals
The following example demonstrates the power of developing an annual gifting program for one individual only:
Assuming an individual transfers $13,000 annually to a child over a period of 20 years; a total of $260,000 can be transferred in principal. If the assets appreciate by 4% over the 20 years the child invests the gifts received; the account could be worth more than $400,000.
Consider if a spouse joins in the annual gifting, each year a couple would be able to give $26,000 to their child without incurring any gift tax. Assuming the above facts, a couple would be able to transfer $520,000 over 20 years (or in excess of $800,000 assuming 4% growth).
The estate tax savings for a couple that transfers $800,000 during lifetime, assuming a 35% federal estate tax rate, could potentially save $280,000 of federal tax (in 2013 federal estate tax rates may return to 55%).
Conclusion
Please consult your tax advisor before gifting to ensure you receive the maximum benefit for saving estate, inheritance, gift, individual and capital gains taxes.
The basis and holding period should be evaluated before you gift an asset as the recipient of the gift takes your basis and holding period. If the current fair market value is less than your cost or basis in the asset, then the basis will be decreased to equal the fair market value on the date of the transfer.
Proper planning today may allow a family to preserve the wealth they have accumulated.