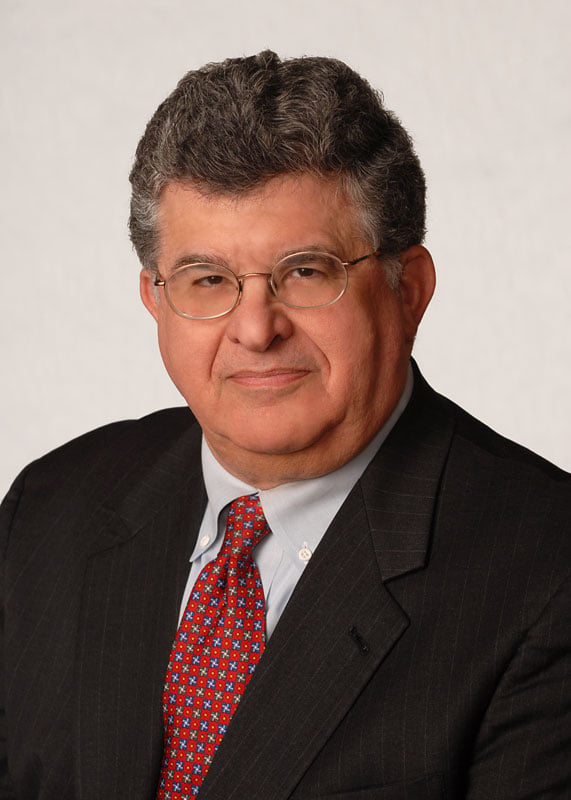 A Discussion of Fraud and Hot Lines / Tip Lines
The Association of Certified Fraud Examiners (ACFE) recently published its "Report to the Nations 2016 Global Fraud Study."
The ACFE reports that organizations lose 5% of its revenue to fraud each year. The median loss, as determined in the ACFE Report, was $150,000 with more than 20% of the cases reflecting a loss in excess of $1.0 million.
Asset misappropriation was the most common form of occupational fraud and occurred in greater than 83% of reported cases. Examples of asset misappropriation include cash thefts, fraudulent disbursements, theft of inventory, inappropriate asset requisitions and transfers, false sales, and purchasing shipping and receiving frauds.
Fraud resulting from Corruption occurred in approximately 35% of reported cases.
Financial statement fraud was the least frequent to occur in only 10% of reported cases, yet caused a median loss of $975,000.