2014 Year-End Tax Planning Tips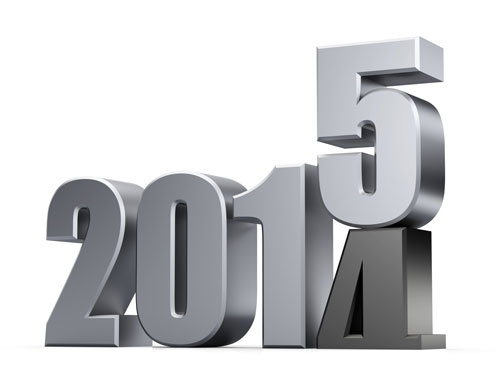 2014 Year-End Tax Planning Tips
The end of the year is soon approaching. There are many opportunities to consider and be aware of as you begin your year-end planning. Listed below are some of our top tips for year-end planning.
1. Election to write off "de minimis" asset purchases
Under new IRS regulations, beginning January 1, 2014, businesses that establish safe harbor capitalization policies can elect to currently expense the cost of asset purchases below stipulated applicable "de mininis" amounts. The applicable de minimis amounts depend upon the type of financial statement issued by the business. For businesses with "applicable financial statements" (generally audits) the threshold amount is $5,000 per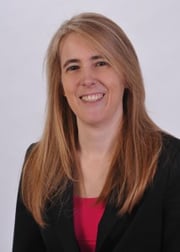 invoice item. For other businesses – generally with a review, compilation or tax return only, the amount is $500 per invoice item. The business must first adopt the appropriate allowable capitalization policy as of the beginning the tax year, for both book and tax purposes, and then make the election with the tax return for that year. The election is made annually and can be customized each year. As a result of this safe harbor rule, businesses may be able to expense items that historically they were required to capitalize. If a business has a capitalization policy in place, they should consider updating their policy to maximize the tax benefits and, if they don't have a capitalization policy, they should consider implementing one.
- Michele D. Burkins
mdburkins@herbein.com
2. Current year 2014 deduction for assets disposed in prior years

Historically, when a taxpayer replaced a significant component of an asset, such as a roof of a building, the taxpayer had to capitalize the new asset and continue to depreciate the old asset. New IRS regulations finalized in August of 2014 allow taxpayers to make a partial disposition election to write-off the remaining undepreciated cost of the replaced asset. Normally, these elections are made in the year the asset is replaced. However, for 2014 only, the IRS is temporarily allowing taxpayers to make late partial disposition elections on components of assets disposed of in prior years. The late election is made by filing Form 3115, Change in Accounting Method by the due date of the 2014 tax return.
- Barry D. Groebel
bdgroebel@herbein.com
3. Consider a Charitable Gift
If you have a long term highly appreciated security and do not want to incur capital gains; consider gifting long term appreciated securities to a charity directly. No capital gains tax is incurred and you receive a charitable deduction for the fair market value of the security contributed. A charitable deduction is allowed for up to 30% of adjusted gross income.
Example: An individual owns stock worth $10,000 with a basis of $1,000. If the stock is sold; a top capital gain tax of $2,142 occurs. If the security is transferred to charity, no tax is incurred, a charitable deduction is allowed and a federal tax savings of $4,340 is possible.
4. Retirement Planning Contributions
If you have a retirement plan through your employer, review the amount you contributed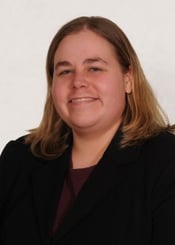 for the current year and decide if any changes should be made for next year. Try to make the maximum contribution or at a minimum meet your employers match. If your employer does not have a retirement plan, set-up and contribute to a traditional or ROTH IRA by 4/15/15 (the due date of your tax return).
Finally, contributions can be made to a traditional or ROTH IRA retirement plan for a spouse who does not work as compensation can be borrowed from the spouse who does work. However, a joint return needs to be filed and compensation must be high enough to allow for the contribution. The contribution, if made for one or both spouses, cannot be more than the compensation.
- Christel D. Wenrich
cdwenrich@herbein.com
5. Planning Your Itemized Deductions
If you expect your taxable income to drop next year, for example you plan to retire, deductions will possibly more valuable for you this tax year while in a higher tax bracket.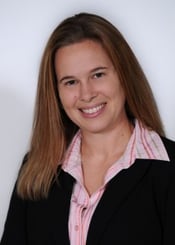 You may want to consider paying deductible expenses before year-end, such as the January mortgage payment, 2015 real estate taxes, and fourth quarter estimated state income taxes. Be careful though, if you are a candidate of the Alternative Minimum Tax, some of those deductions could be disallowed.
However, if you expect your income to increase in the following year, you may want to defer charitable gifts and other deductions because they will be more valuable within that tax year.
- Stacy A. Weller
saweller@herbein.com