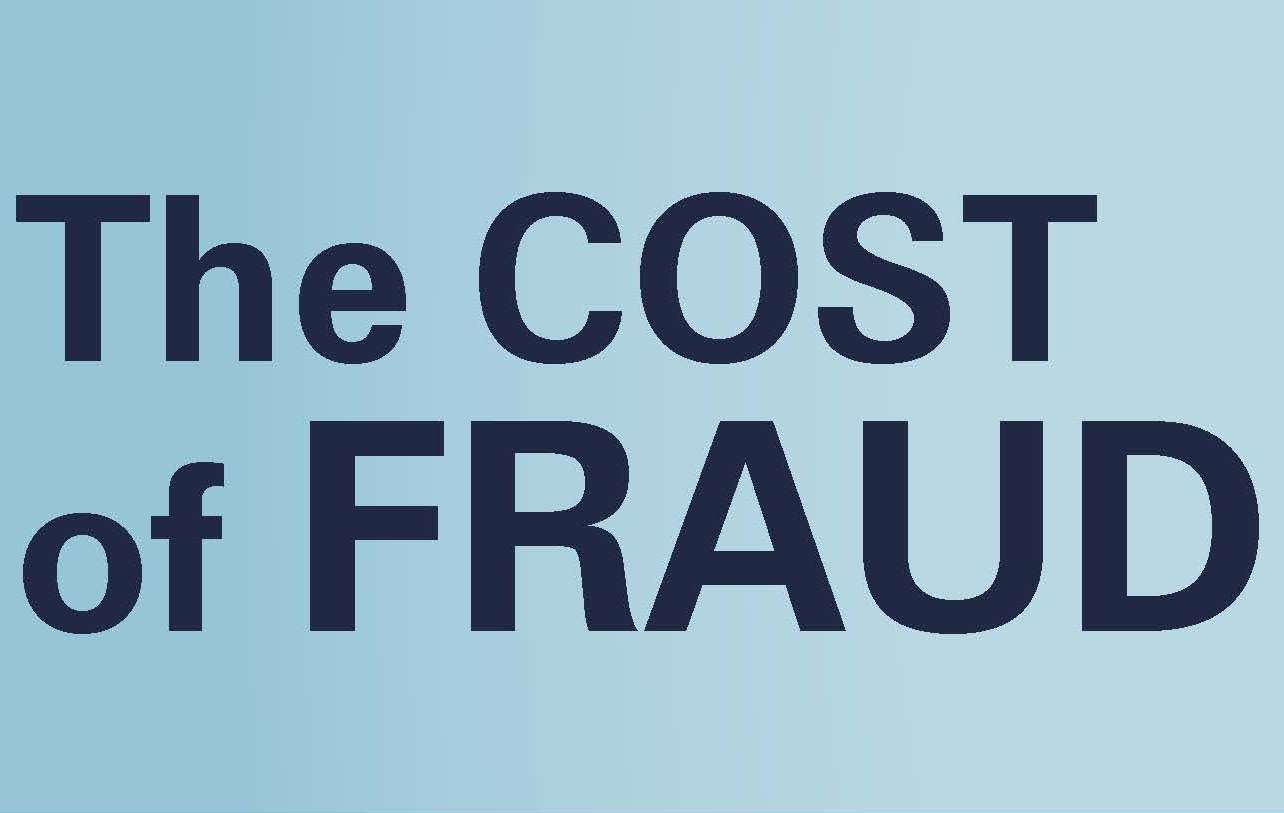 2014 Report To The Nations Confirms The Threat Of Fraud
The Report to the Nations is a global fraud study conducted by the Association of Certified Fraud Examiners (ACFE). The purpose of the report is to provide insight on how fraud is committed, how it is detected and how organizations can reduce their risk of fraud.
In today's day and age, many organizations have developed an "it can't happen here" mindset where they believe that they are immune to fraud. Unfortunately, fraud immunizations are not sold at your local pharmacy and the latest statistics support that fact.
According to the latest report, approximately 5% of a typical organization's revenues will be lost to fraud this year. This percentage equates to an estimated $3.7 trillion global fraud loss when applied to global statistics. Some other key findings include:
The average loss caused by frauds was $145,000
22% of the fraud cases involved losses of at least $1 million
58% of the victim organizations did not recover their losses due to fraud
As you can see this is a very serious concern. Failure to address this issue will only increase the consequences down the road. That is why it is very important to be knowledgeable in this subject and eliminate any opportunities for fraud to occur.
For more information or questions contact Robert M. Caster, CPA, CIRA, CFE, CFF at rmcaster@herbein.com. Download the full report here.