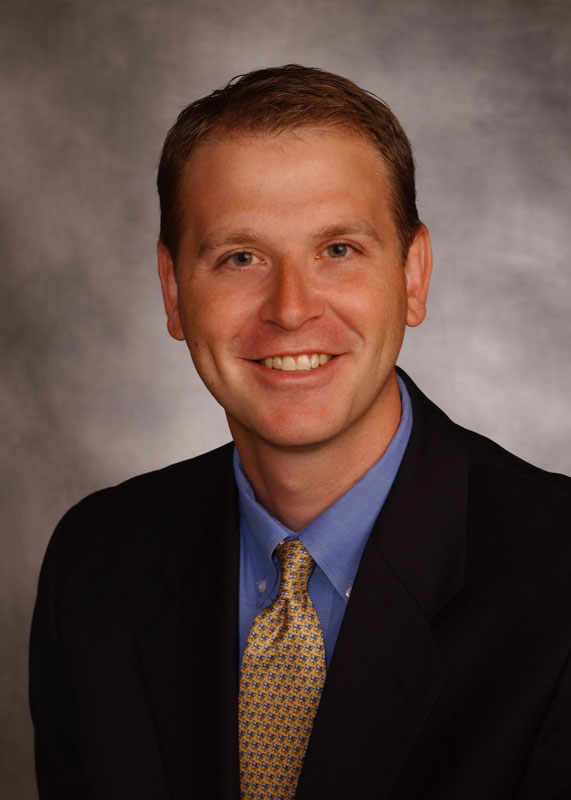 Wayne Gehris Honored as a 2013 Chamber Rising Star
The Greater Reading Chamber of Commerce & Industry has selected its 2013 rising stars. The award recognizes up-and-coming young professionals excelling in their careers, giving back to their community and making greater Reading a better place to live and work. Eighteen people were nominated and five were selected for the awards.
Included in the five recipients was Wayne Gehris, Manager at Herbein + Company, Inc. Gehris began his career with Herbein in January 1998, and in 2013 his responsibilities grew to include FOS related Internal Audit work. Wayne is responsible for managing multiple and concurrent engagements consisting of small to mid-size clients requiring various levels of service. Wayne services numerous industries including financial institutions, employee benefit plans, and manufacturing.
The winners were honored at the 2013 Rising Star Award reception on November 14, 2013. The complete list of award recipients are listed below:
Winners

Wayne Gehris, Manager - Financial Outsourcing Solutions, Inc./Herbein + Co., Inc.
Meggan Kerber, Marketing Director - ViVA Good Life, Inc.
David Lomnychuk, Owner - David's Cleaning Services
Eric Savage, Owner - Freedom Auto Group
Nicholas Stoltzfus, President - DESCCO Design Construction Inc.