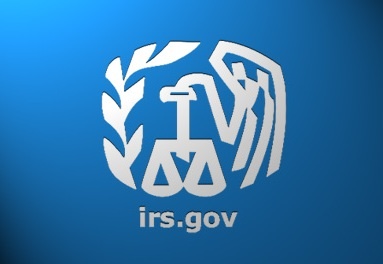 The IRS has recently sent an alert out warning of a telephone scam.
"WASHINGTON — The Internal Revenue Service today warned consumers about a sophisticated phone scam targeting taxpayers, including recent immigrants, throughout the country. Victims are told they owe money to the IRS and it must be paid promptly through a pre-loaded debit card or wire transfer. If the victim refuses to cooperate, they are then threatened with arrest, deportation or suspension of a business or driver's license. In many cases, the caller becomes hostile and insulting."
Click here to read the entire story on the IRS website, IRS Warns of Pervasive Telephone Scam.