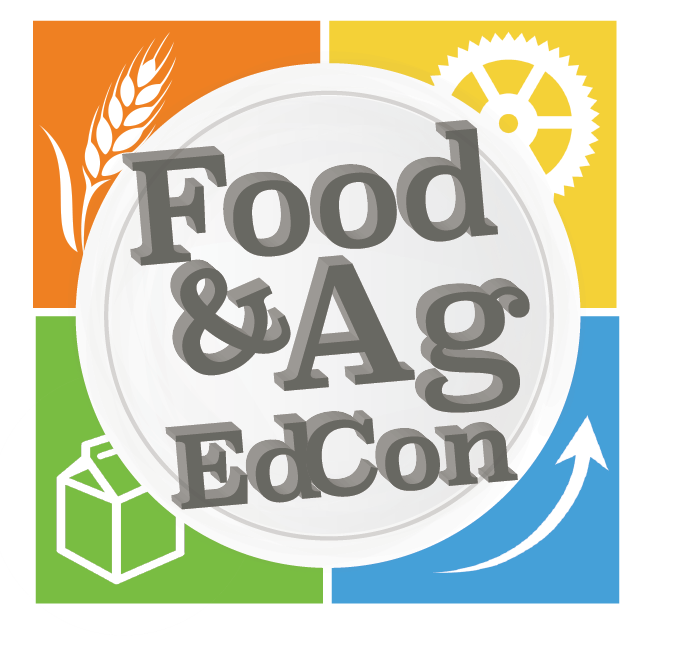 Bringing Together the Brightest Minds in Food & Agriculture
Join us on May 18th for the first Food & Ag Summit
The Food & Ag Summit Conference was developed with both the Food and Agribusiness industries in mind. The agenda was created based on our knowledge of the hot topics in these industries, and we are pleased to bring in a number of well-known speakers that will help to make this conference an annual event.
The leaders of Barley Snyder and Herbein + Company, Inc. created a full day industry focused event formed for the benefit of business owners, corporate executives, and knowledge leaders from leading local and regional food and agricultural companies. This year's event is scheduled to take place on May 18, 2017 at Spooky Nook, 75 Champ Blvd, Manheim, PA 17545.
For a additional information or to rsvp click here: http://www.foodagsummit.com/.
The admission fee is $50 per person for a full day of education, with all proceeds donated to The Penn State College of Agricultural Sciences.
8:00am: Doors Open
8:30am: Registration & Breakfast Mixer
9:00am: Welcome
9:15am: The Human Side: Employment and Immigration Compliance Issues
10:30am: Break
10:40am: Breakouts
12:00pm: Lunch Buffet
12:45pm: Status of Agribusiness
1:00pm: Breakouts
2:45pm: Break
3:00pm: Evolving Consumer Preferences
4:30pm: Closing Remarks/Reception